Founded 15 years ago from a passion for granite worktops, Yes Granite helps its clients achieve luxurious interior designs with exceptional, bespoke natural stone surfaces.
Two stone galleries, open to the public
Our stone galleries were born of a desire to share the experience of lovingly hand-picking slabs of majestic stone. They house a vast collection of magnificent natural stone and are open to walk-in clients throughout the week. Evening appointments are available.
We have always made, and continue to make, frequent buying tours of the Antolini stone galleries, in Northern Italy, and we proudly partner this leading name in natural stone.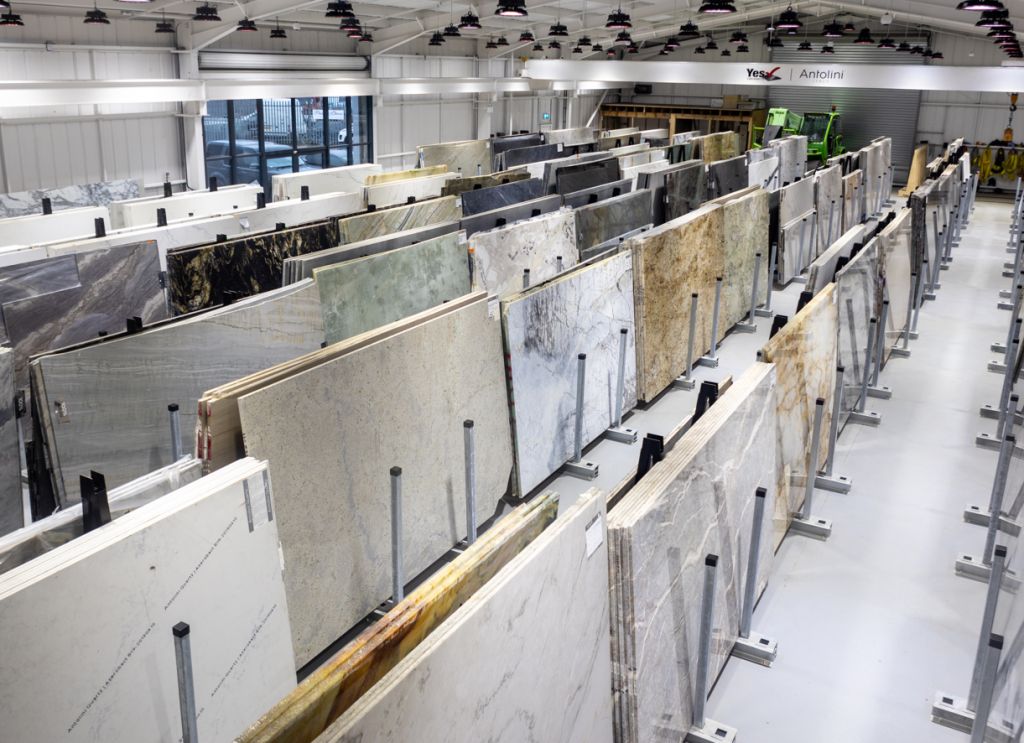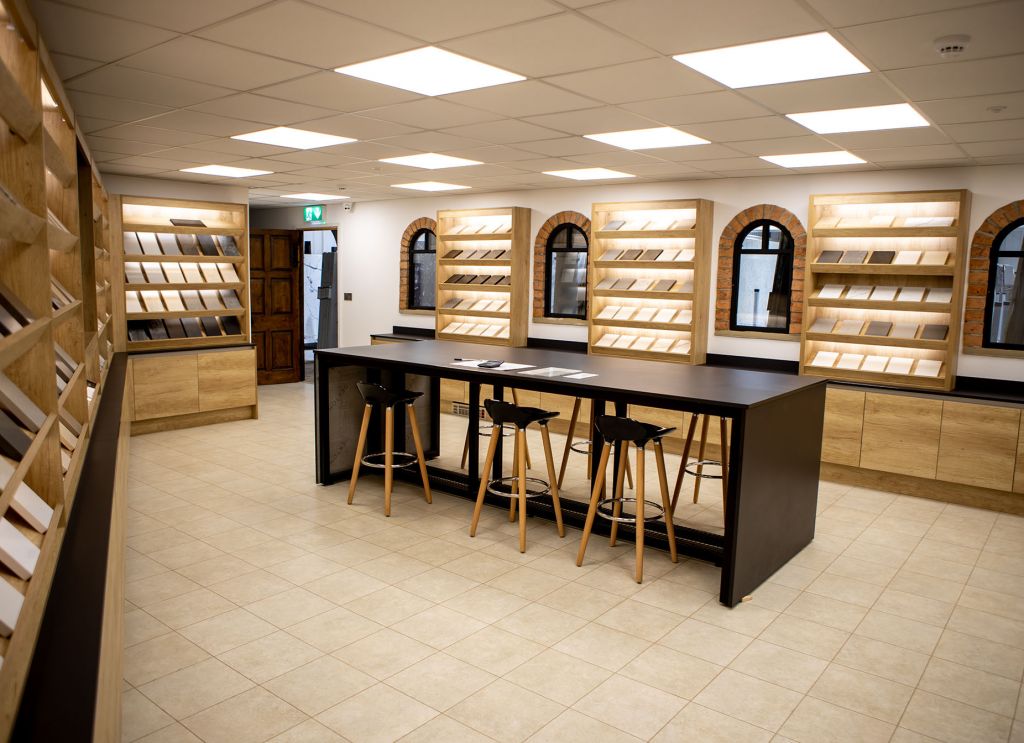 Select your stone in the company of friendly experts
Viewing an entire slab of natural stone is essential. Only then will you see every last ripple in its pattern and every gradient of colour.
We invite you to pause beside slabs of granite, sink into deeply-veined marble and tour the handsome hues of engineered quartz. Appreciate the vivid colouration and unique patterning of natural stone beneath our warm spotlights, and ask us about all the leading brands, including Silestone, Dekton and A-Tech.
Your hand-picked slab will be cut and finished to your bespoke design, inside the state-of-the-art workshop.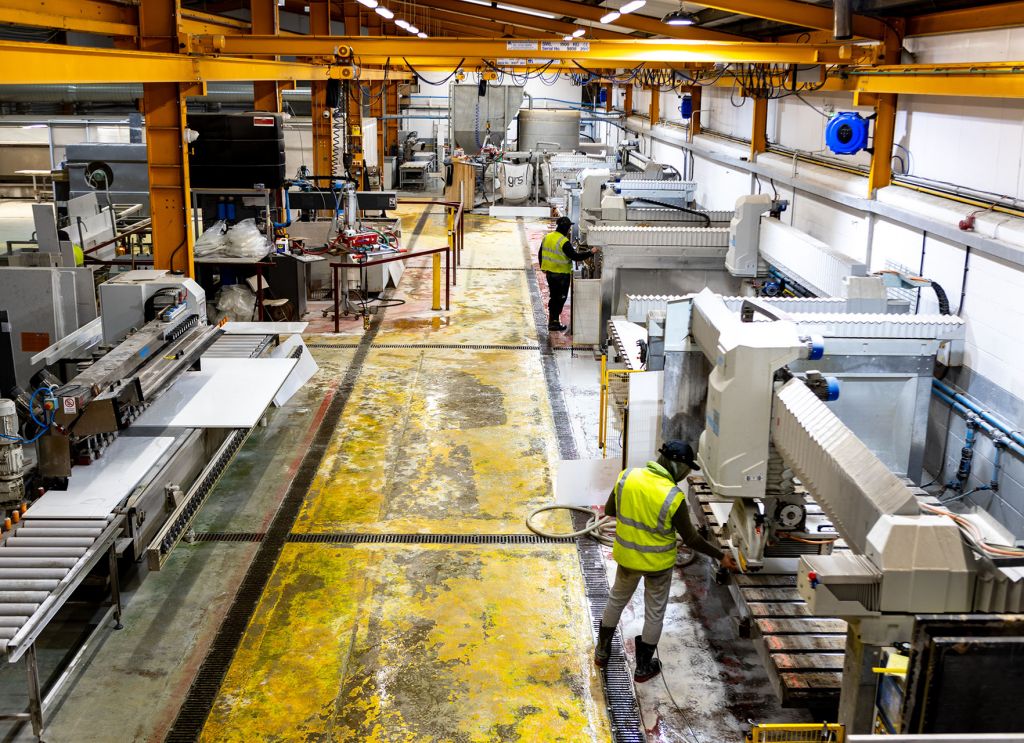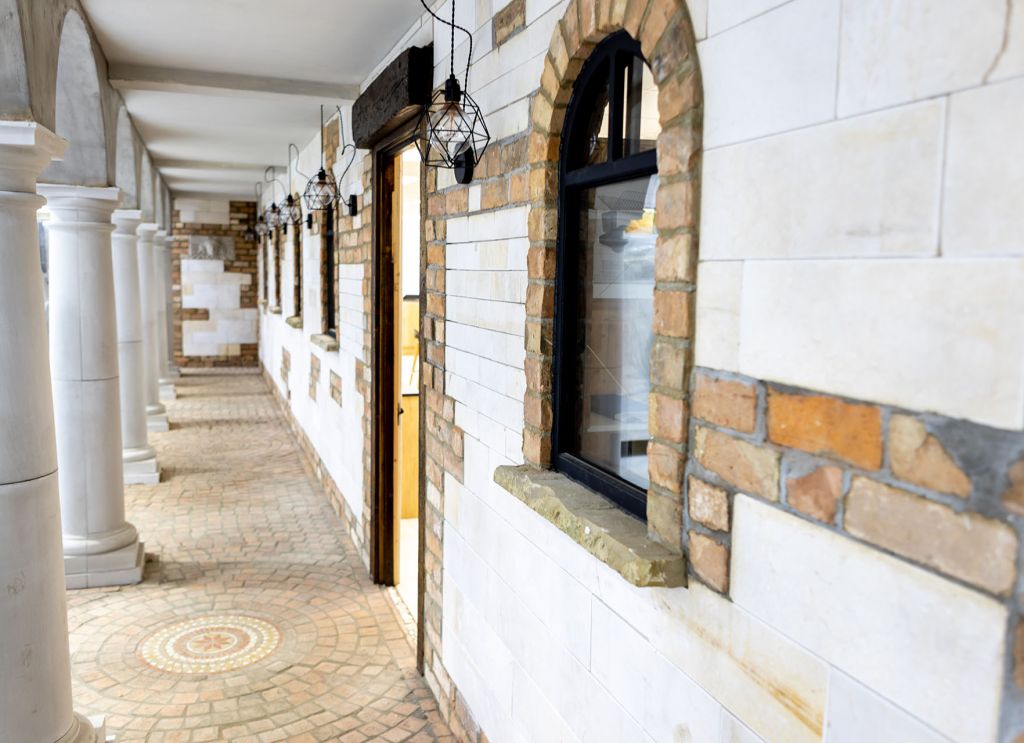 Why Yes Granite?
To relax in our showroom as we support your decision-making process
To evaluate every available variety of natural stone, with our help
To compare stone-effect porcelain and engineered quartz: stunning alternatives to natural stone
To benefit from our close relationship with the biggest name in natural stone, Antolini, Italy
For our expertise in natural stone after-care and preventative care
To secure an extremely competitive price
Ready to start your project?
Visit one of our showrooms for expert advice