Matte and sparkling quartz transforms the heart of the home
The undisputed alternative to marble, quartz is incredibly contemporary, hygienic and long-lasting. White quartz has surged in popularity, closely followed by dark grey Galaxy Quartz and bold black quartz countertops and kitchen islands. Soft matte quartz finishes contrast perfectly with stainless steel and a glossy backsplash. White Starlight quartz brings luminosity, Mirror Quartz has specks of reflective glass and there are various colours with sparkle.
Quartz from the leading brands (including Silestone, Technistone and Cimstone) can be hand-picked in our showroom. For more information, ask us how quartz compares to granite, marble, ceramic and Corian worktops. Heat from hot pans and oven trays can damage quartz worktops, which we do not advertise as being heat-resistant.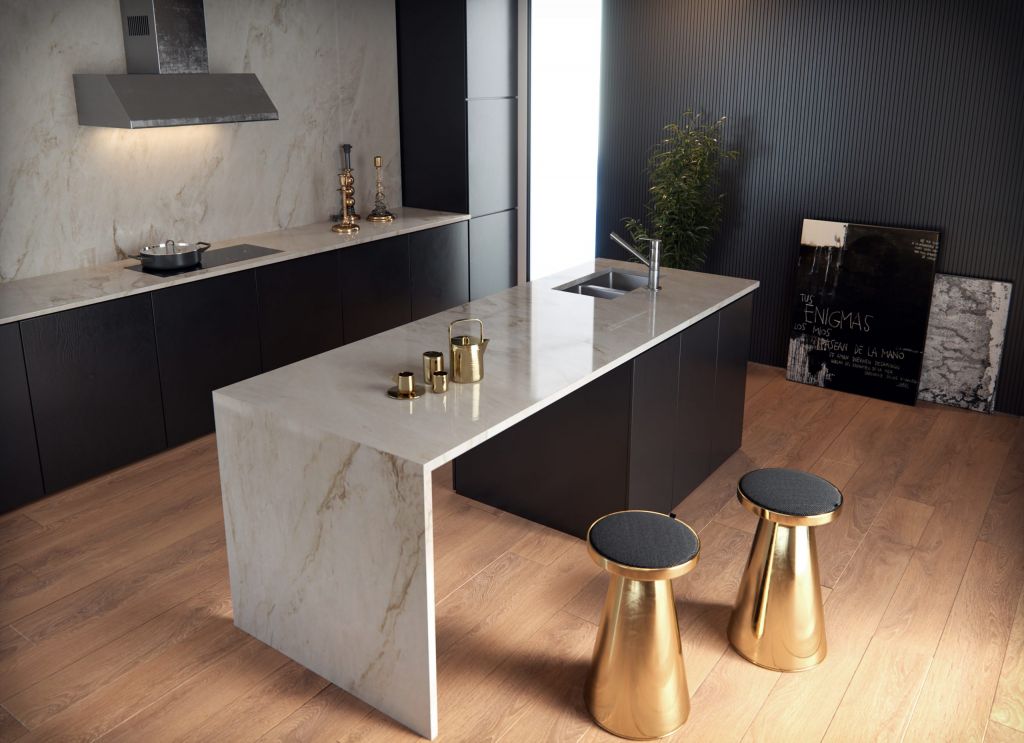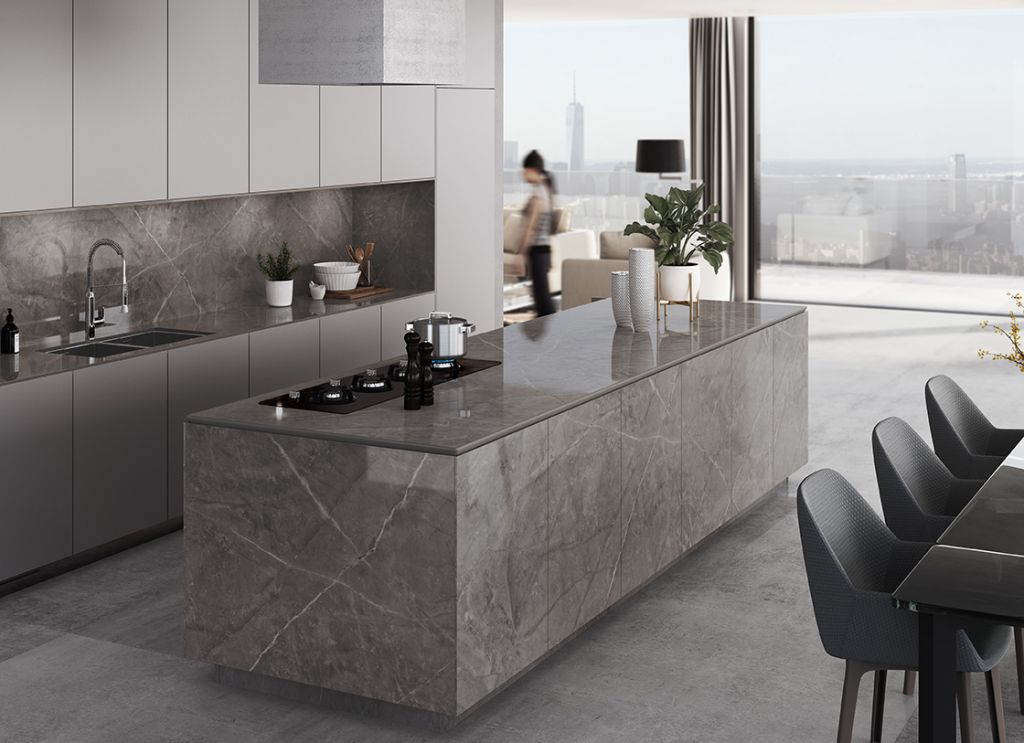 Quartz bathrooms for ease and opulence
Luxurious quartz showers and bathroom surfaces offer easy upkeep and sensational style. Quartz stone shower walls can be as sumptuous as marble, due to modern engineering techniques that create dramatic veining and beautiful bright white tones.
Hygienic and stain-resistant, non-porous quartz can be key to creating a luxury bathroom. With the benefit of easy cleaning, it's also an intelligent design choice. Quartz worktops will be the key feature of your bathroom design, unifying its atmosphere with sparkling drama or an understated matte finish.
About Silestone Quartz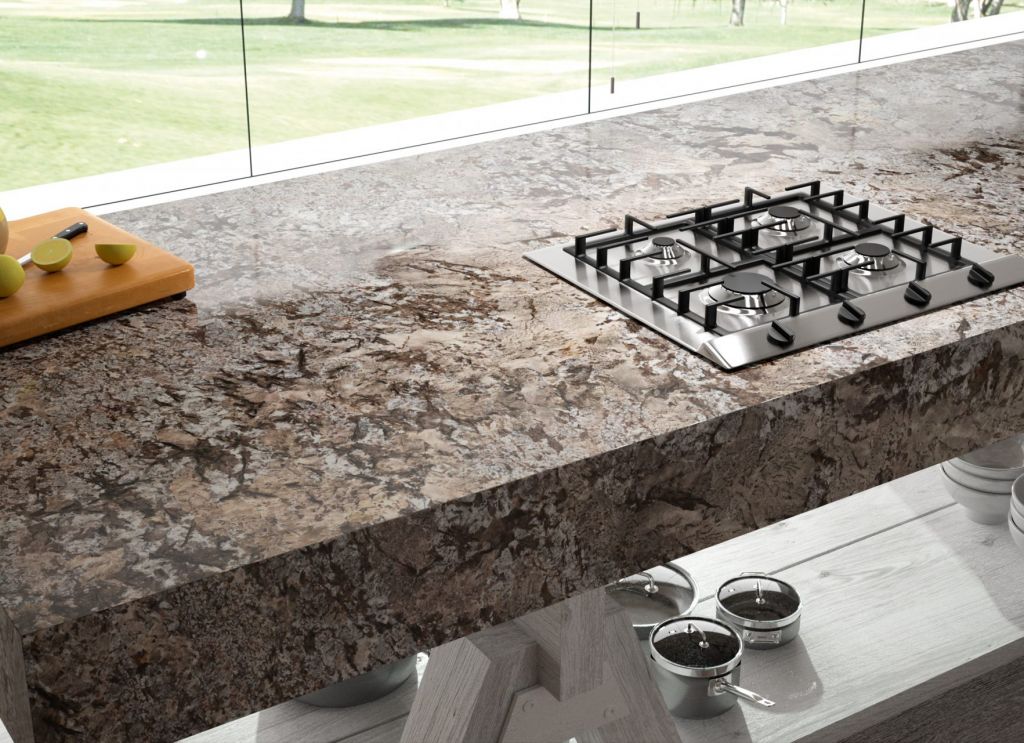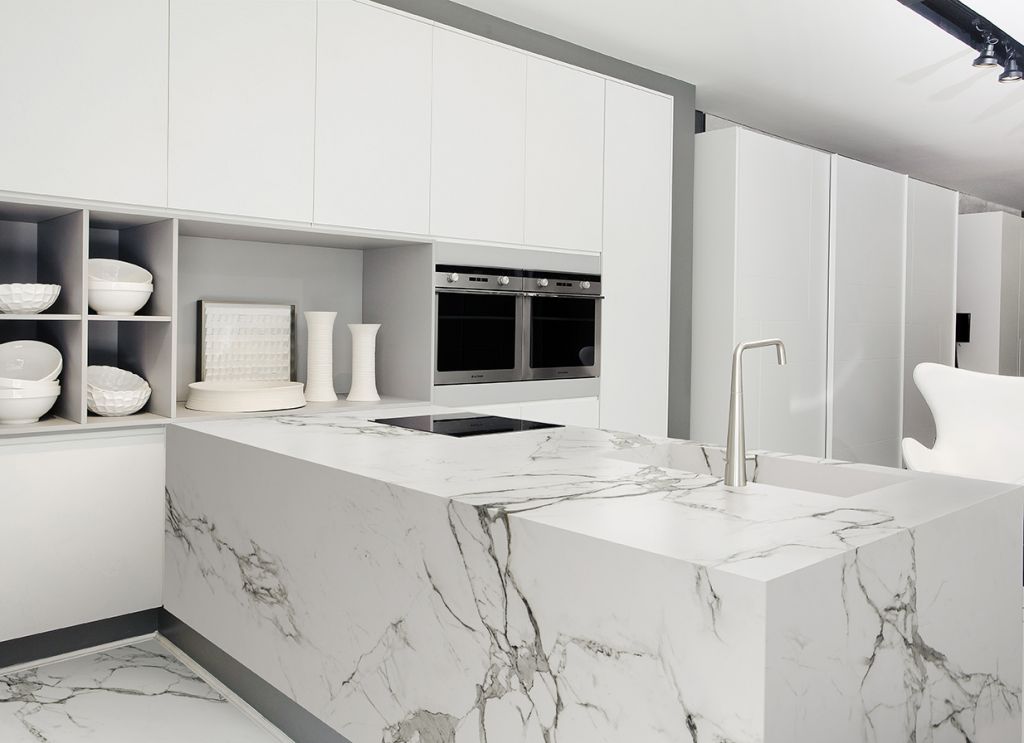 We stock over 200 colours of natural stone and manufactured quartz and porcelain in our exclusive showroom collection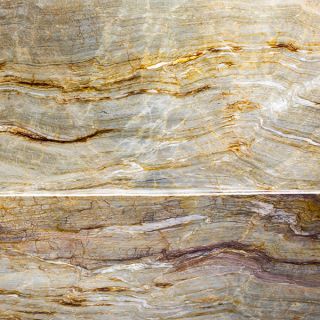 Van Gogh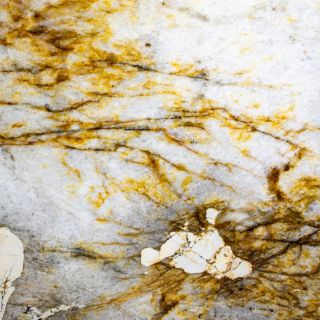 Patagonia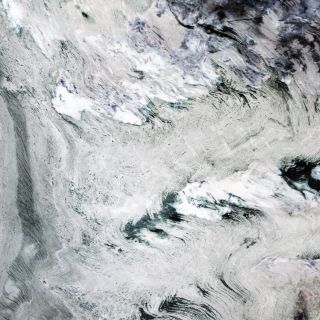 Icarus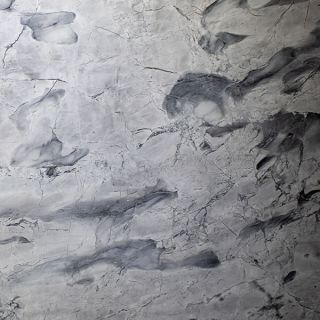 Super White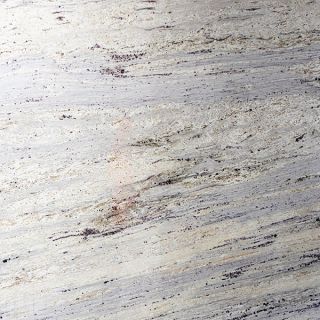 River White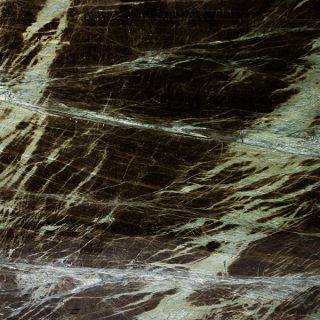 Rain Forest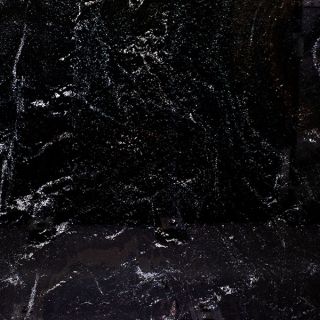 Purple Sunset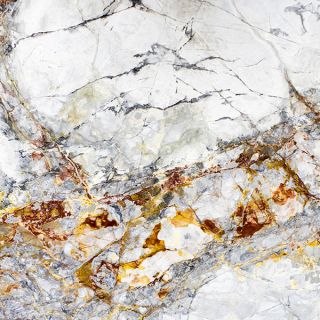 Invisible Fantasy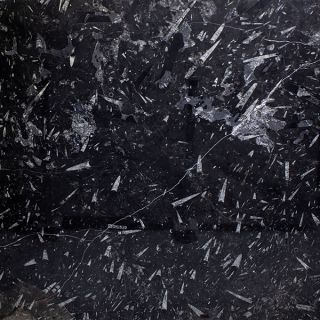 Fossil Rocket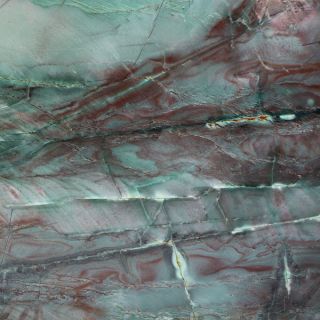 Emerald Green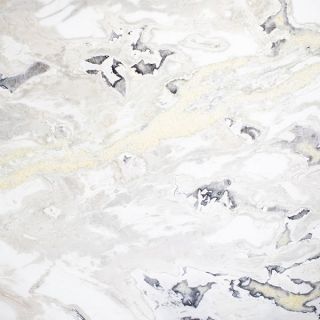 Dover White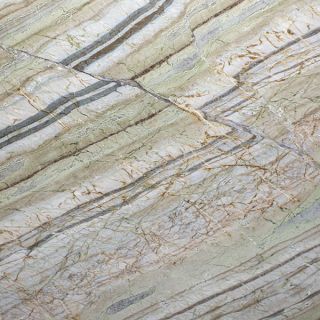 Corteccia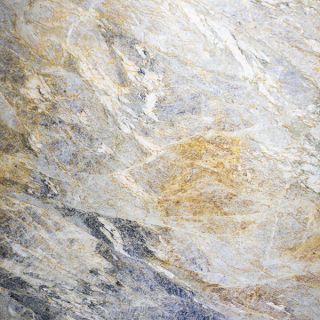 Cielo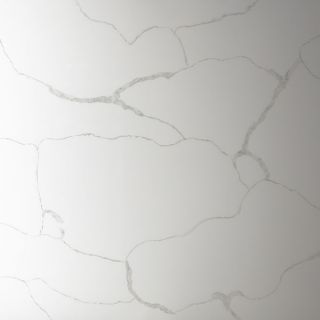 Callacatta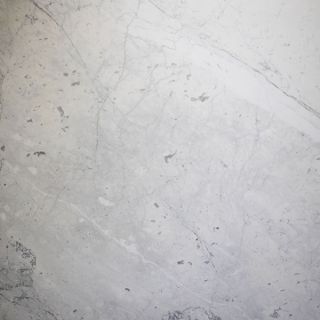 Bianco Gidia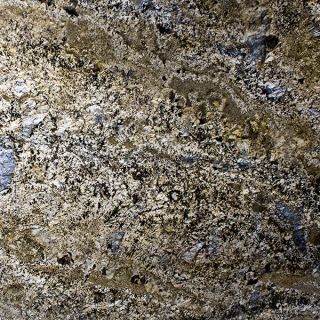 Ash Gold
Ready to start your project?
Visit one of our showrooms for expert advice