Find interior design inspiration at Hemploe Home Farm
Start and finish the search for your work surface at Yes Granite.
We are the experts in kitchen or bathroom surfaces with full sheet material ranging from granite to quartz, and brands of engineered material including Corian and Dekton imported directly.
Yes Granite
Hemploe Home Farm,
Northampton
NN6 6HF
Use postcode NN6 6HH – this directs you near to the correct end of our driveway. Once here, use NN6 6HF to proceed to the cross-roads and the entrance to our drive. Please call 01858 571 355 if you need more assistance
Visit our huge range from Monday to Saturday
Our opening hours are – APPOINTMENT ONLY:
8am to 4pm, Monday to Friday
8am to 5pm, Saturday (closed on Bank Holidays)
Please call us to arrange an evening appointment on 07971 59 59 59.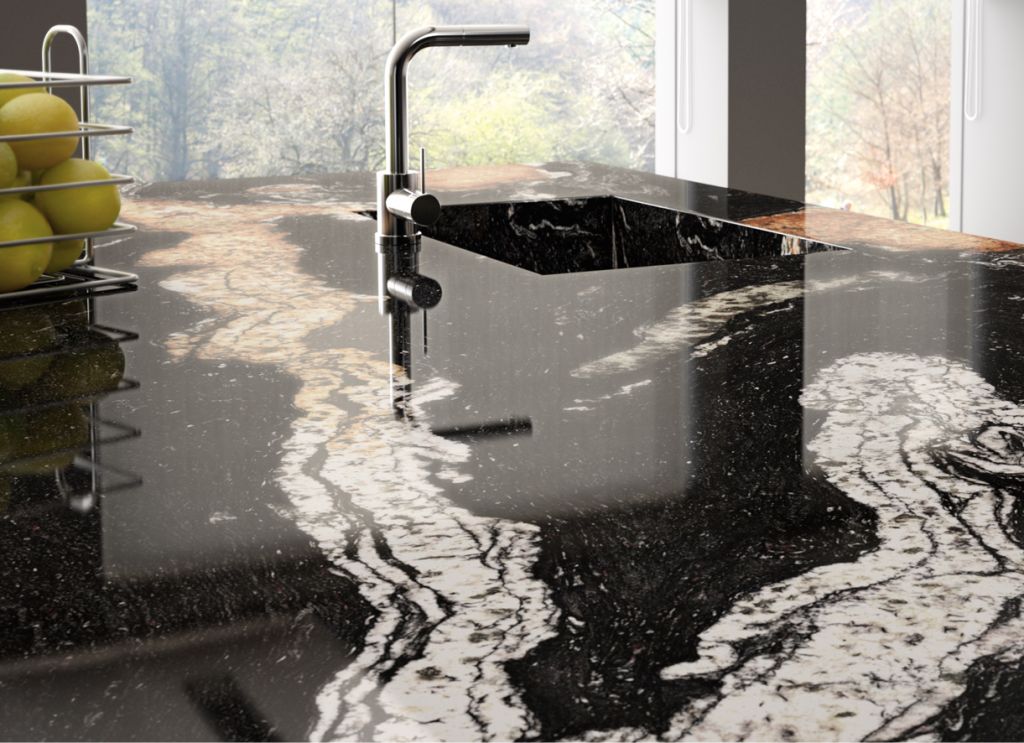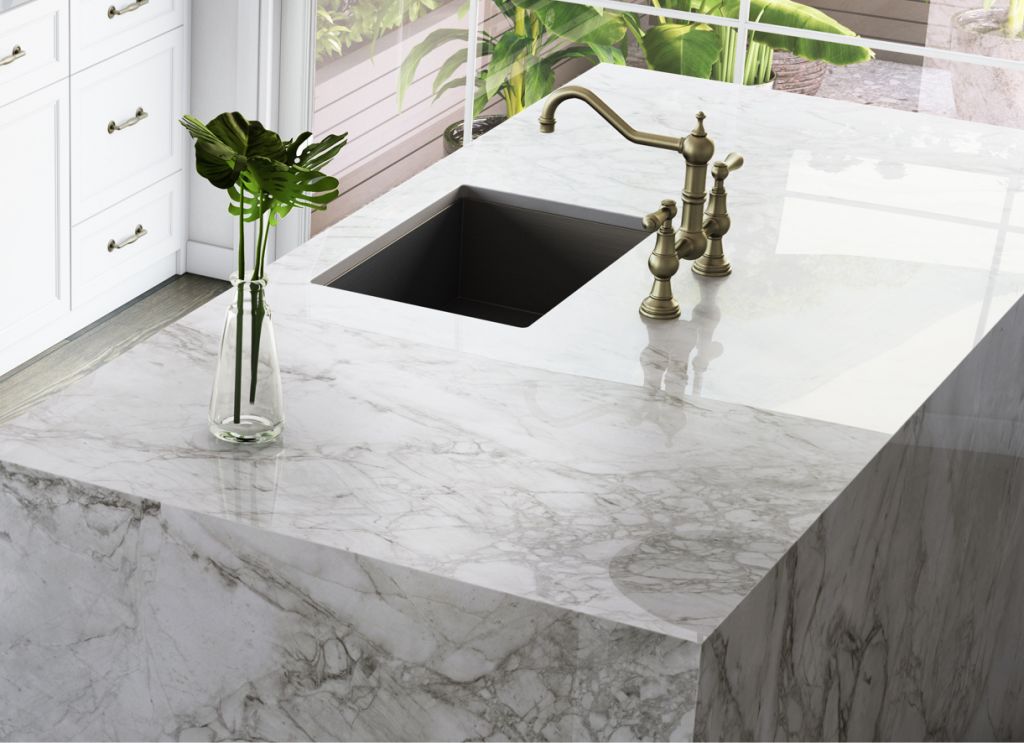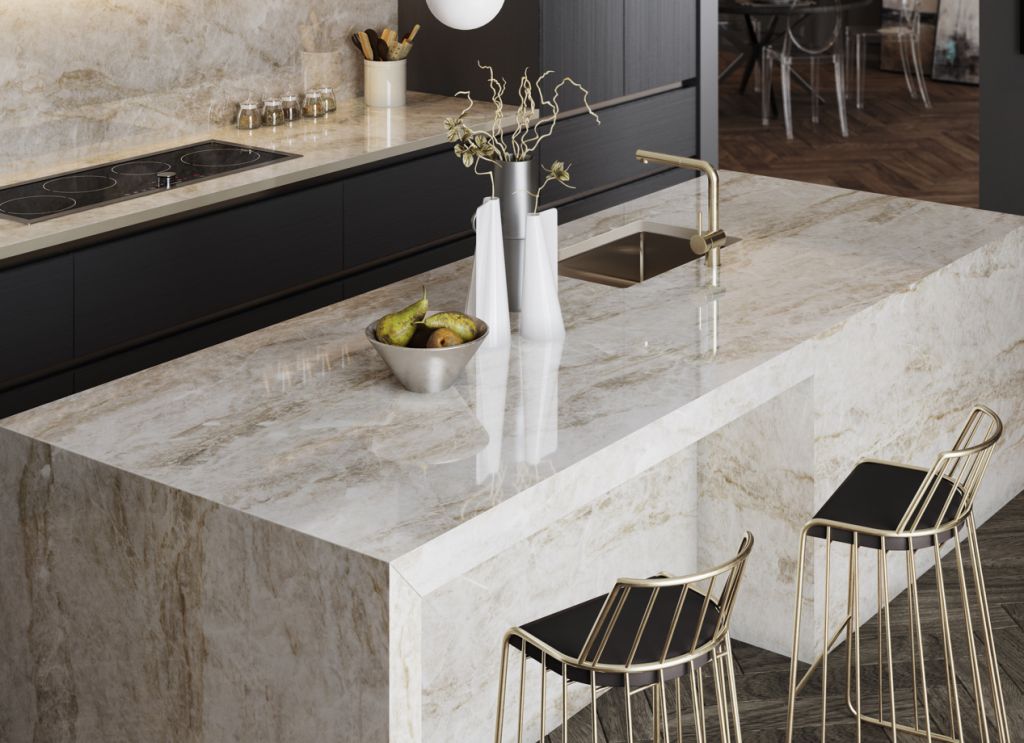 We also have a showroom in Peterborough
Covering, Leicester, Corby and the East Midlands