An exceptional kitchen is a calming space, where nourishment and the company of family and friends await. Beautiful natural stone, porcelain or engineered stone worktops, such as quartz, are key to this vision. Trust us to recommend, cut and install the perfect material for the heart of your home.
A thorough, expert and honest face-to-face service, guaranteed
Visit our showroom for recommendations and a full quotation from Yes Granite's founder and director. Explore our showroom at your own pace, to see the variety of natural stone on offer, or consider our engineered alternatives to natural stone. Included in every consultation is expert advice and recommendations based on our years of experience.
Bring a sample of your kitchen cabinetry for the first conversation, and feel free to return to our showroom as many times as necessary. We'll never rush your decision.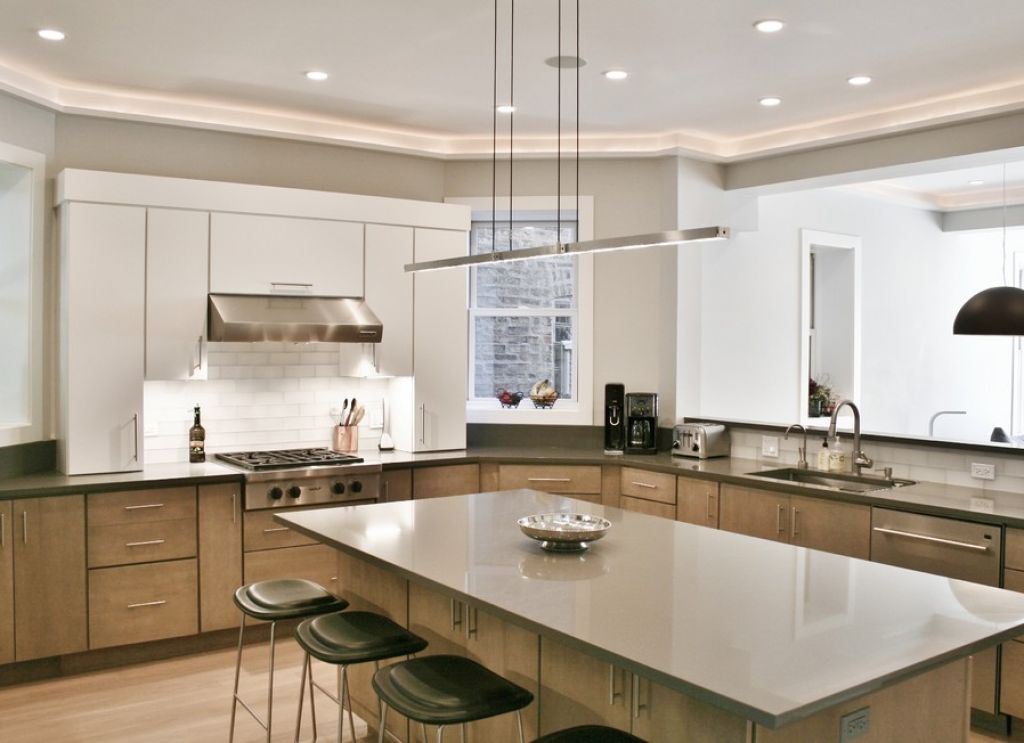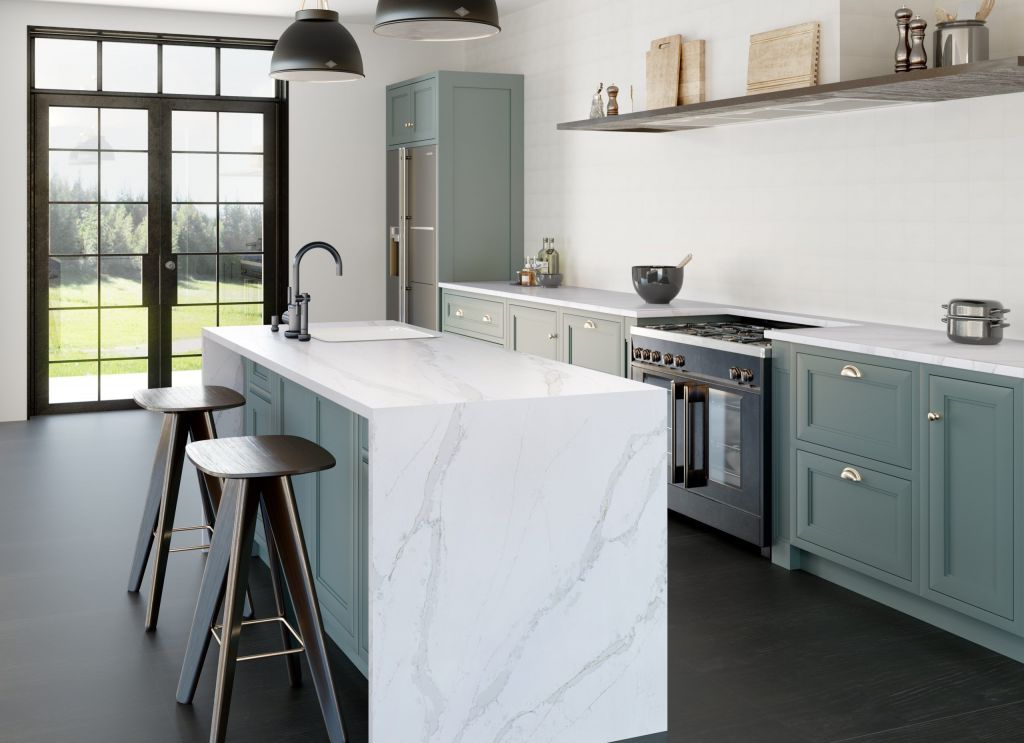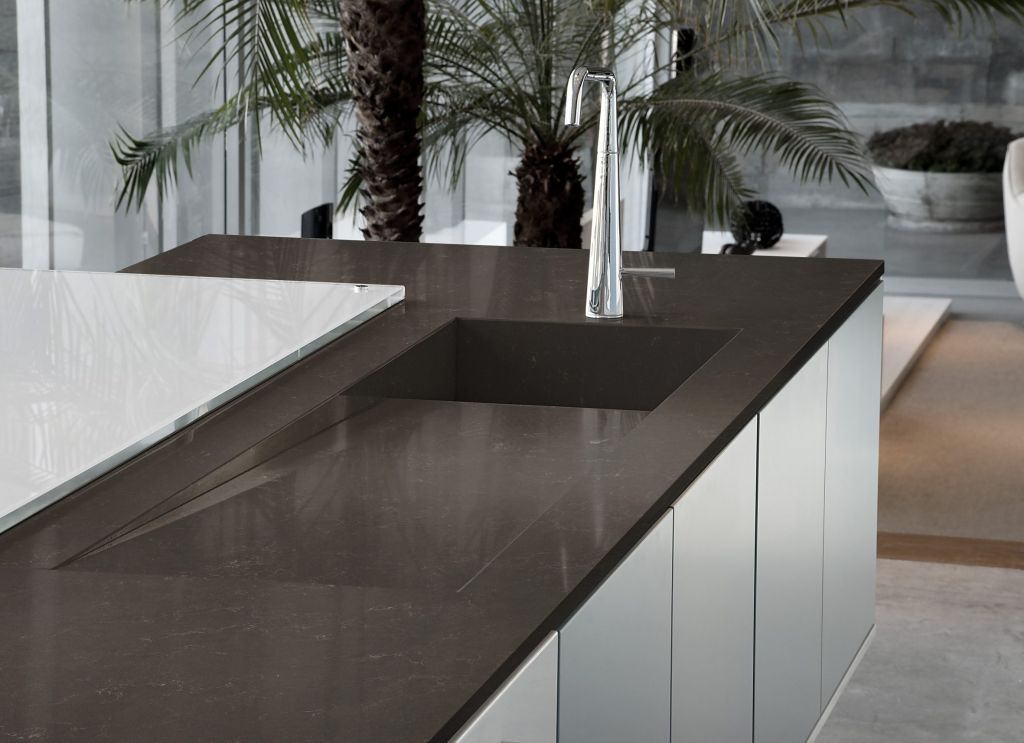 A work surface you love that supports your lifestyle
Robust natural stone ranges from the most subtle, consistent patterns to the wildly vivid and exotic. Each slab is unique, with rich tones and veins beyond belief. For example, each of our granite slabs is uniquely patterned and benefit from heat-resistance to thrive in busy kitchens.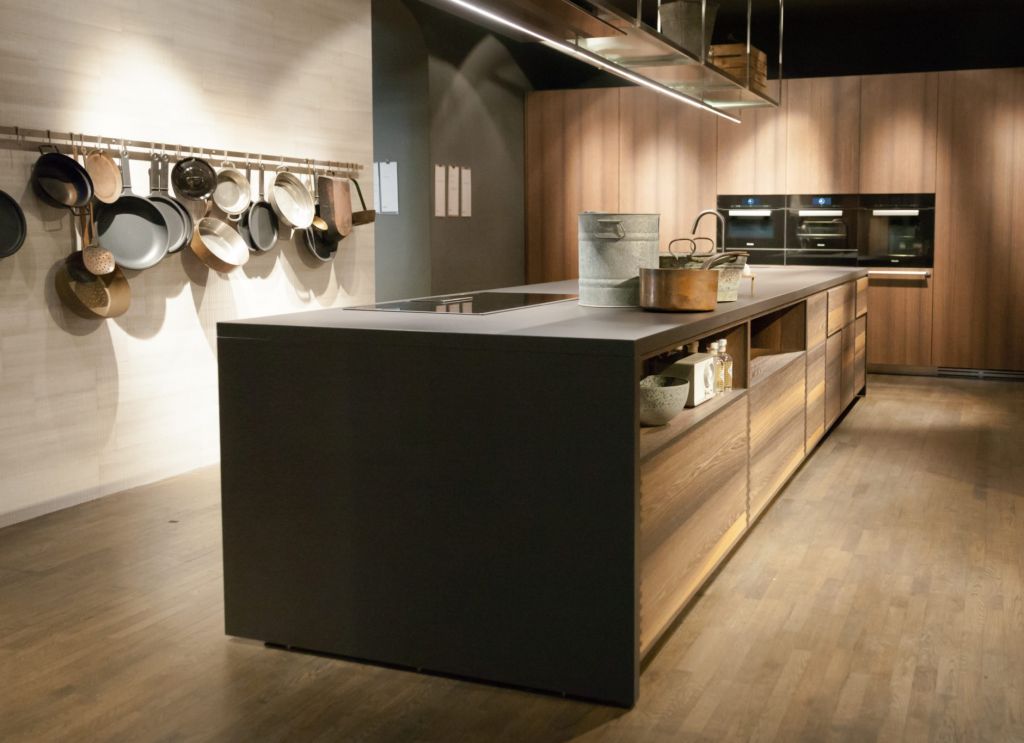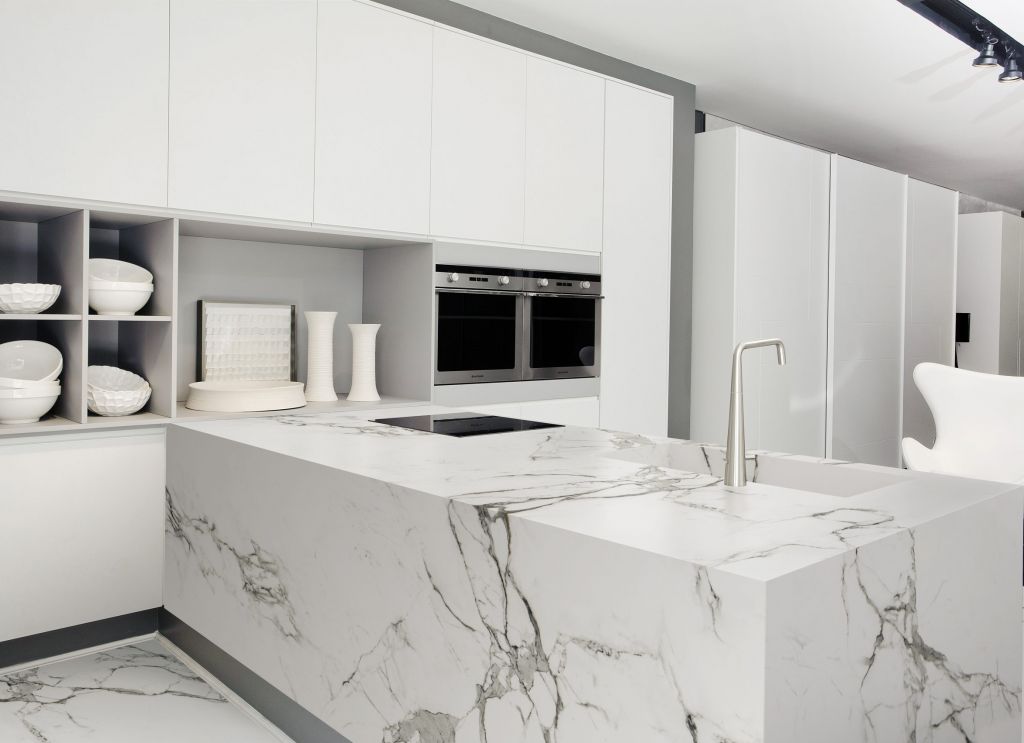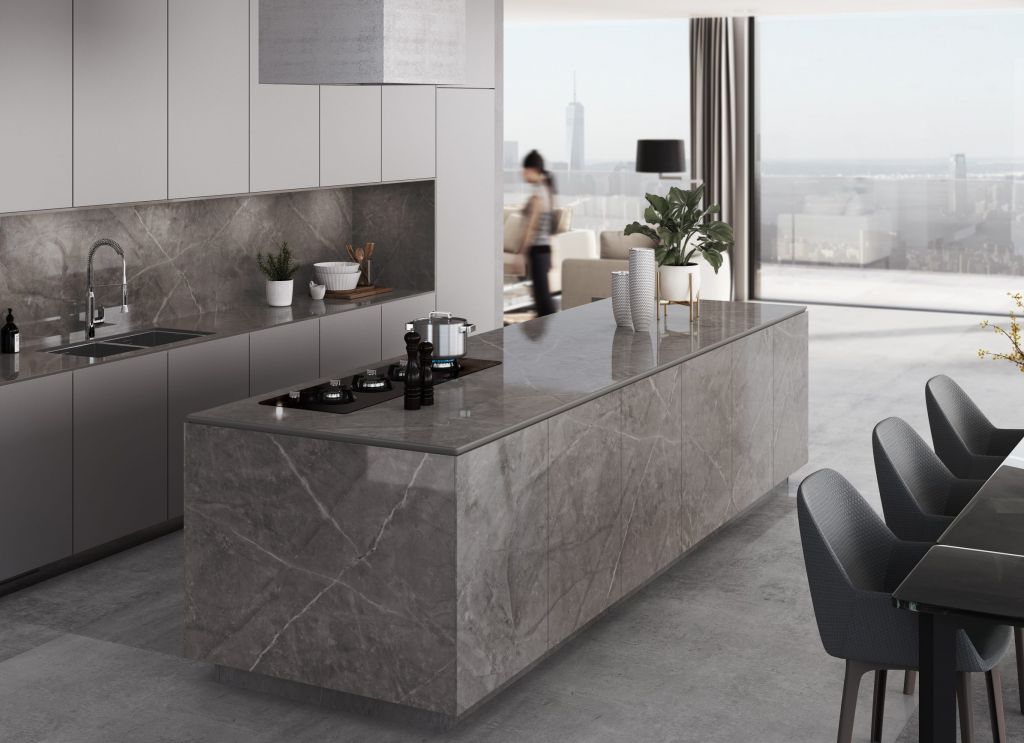 We stock over 100 colours in our exclusive showroom collection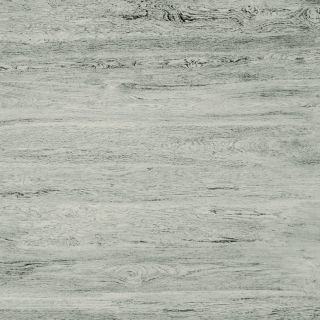 Aldem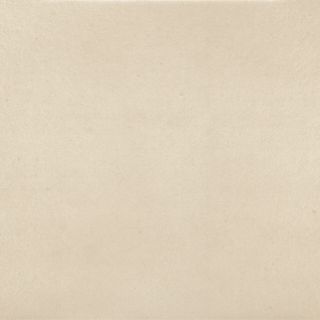 Edora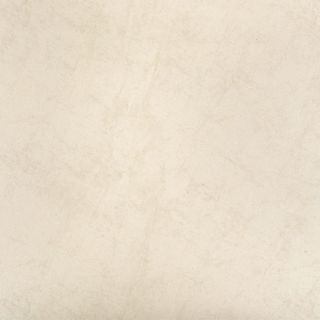 Irok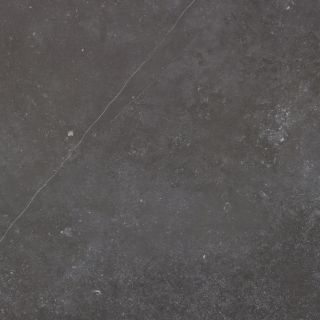 Fossil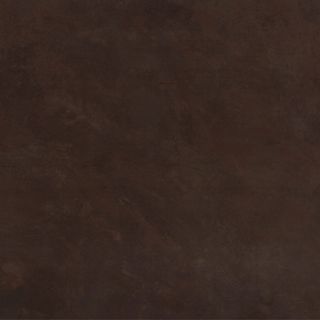 Kadum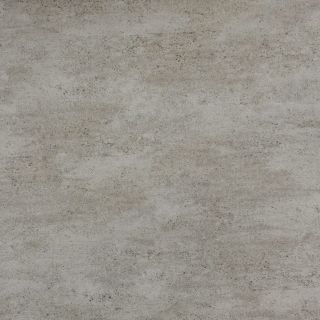 Keon Lumina
Ready to start your project?
Visit one of our showrooms for expert advice