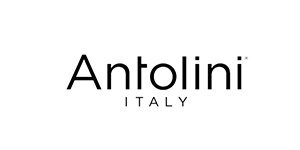 Natural stone for kitchens and bathrooms
Crown your home with the exquisite beauty of natural stone, sourced from the finest stone collection in the world. For us, the Antolini natural stone brand signifies timeless elegance in interior design and a commitment to providing the finest work surfaces imaginable.
Material that stands the test of time, Antolini stone slabs add stunningly, unique character to every design scheme, from the most minimalist to the elaborately classical.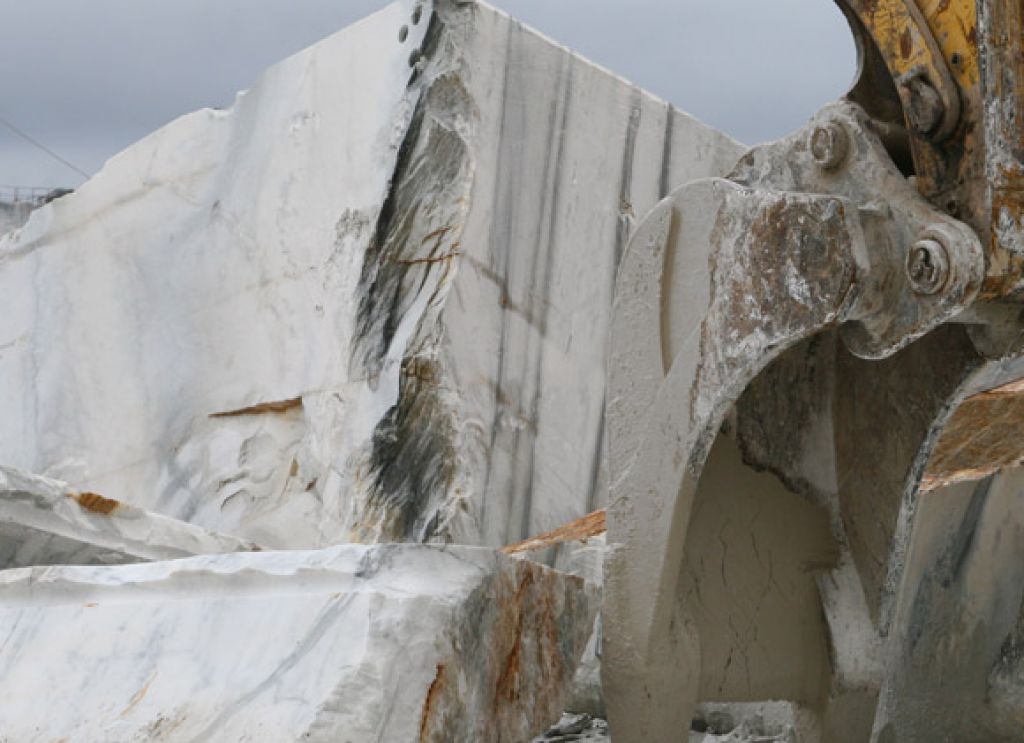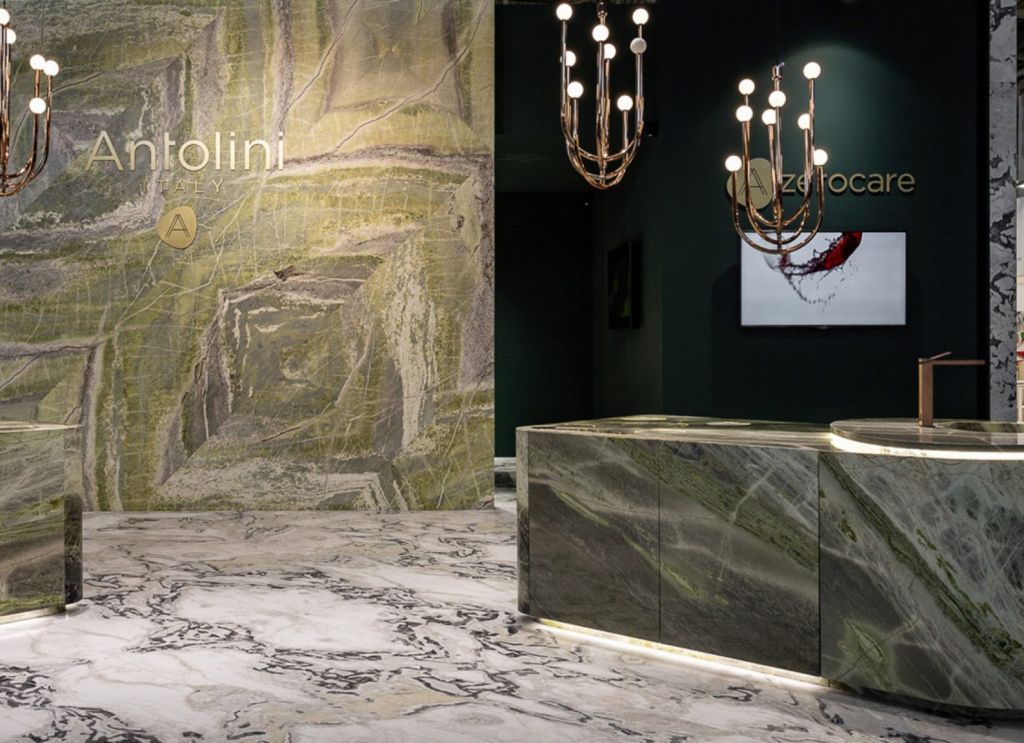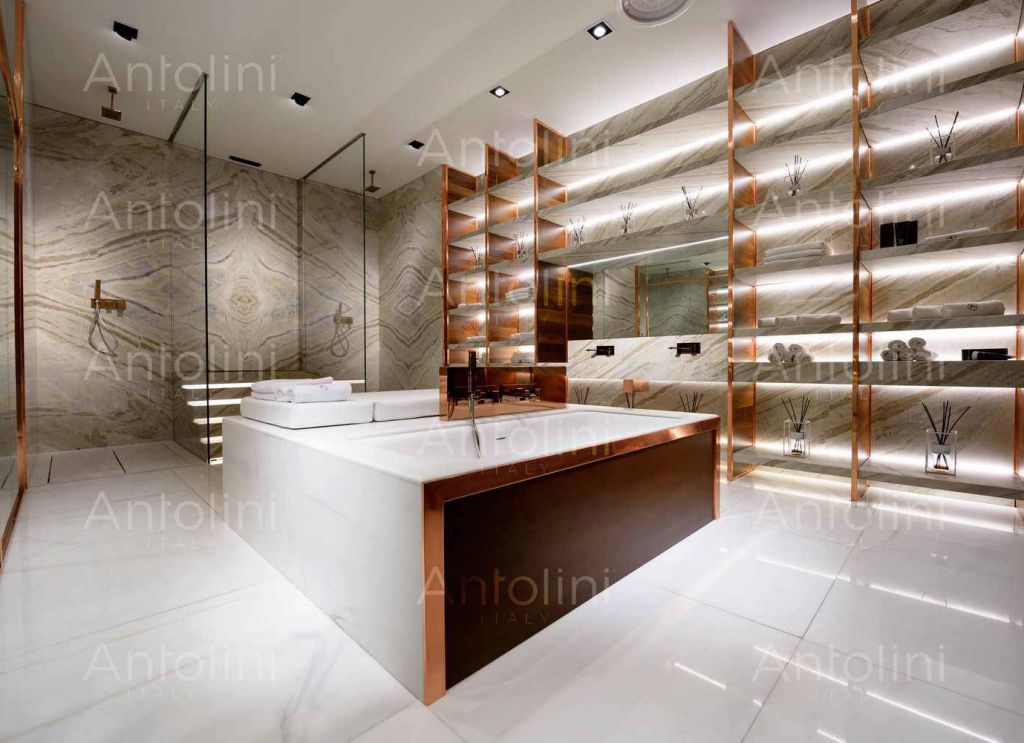 Gloriously-rich tones, warmth and charm with unique characteristics
With its vibrant, organic colour palette of patterns and veining created by nature over centuries, Antolini's natural stone can be likened to art. Robust and suited to busy homes, yet filled with intricate beauty, natural stone encourages you to take a breath and relax, surrounded by grounding materials.
With granite, marble, quartzite and other natural stones from Antolini you can create a home that's unique to you, formed by earth's geological history.
WHAT IS QUARTZITE? AND, IS IT THE SAME AS QUARTZ?
An incredibly hard natural stone, which is generally not very porous. Difficult to cut with diamond blades and able to withstand heat, quartzite is the hardest of all the typical work surface materials (and a completely separate product to engineered quartz). It resists stains once sealed and is difficult to scratch. More costly because it is a challenge to mason, but often stunningly beautiful.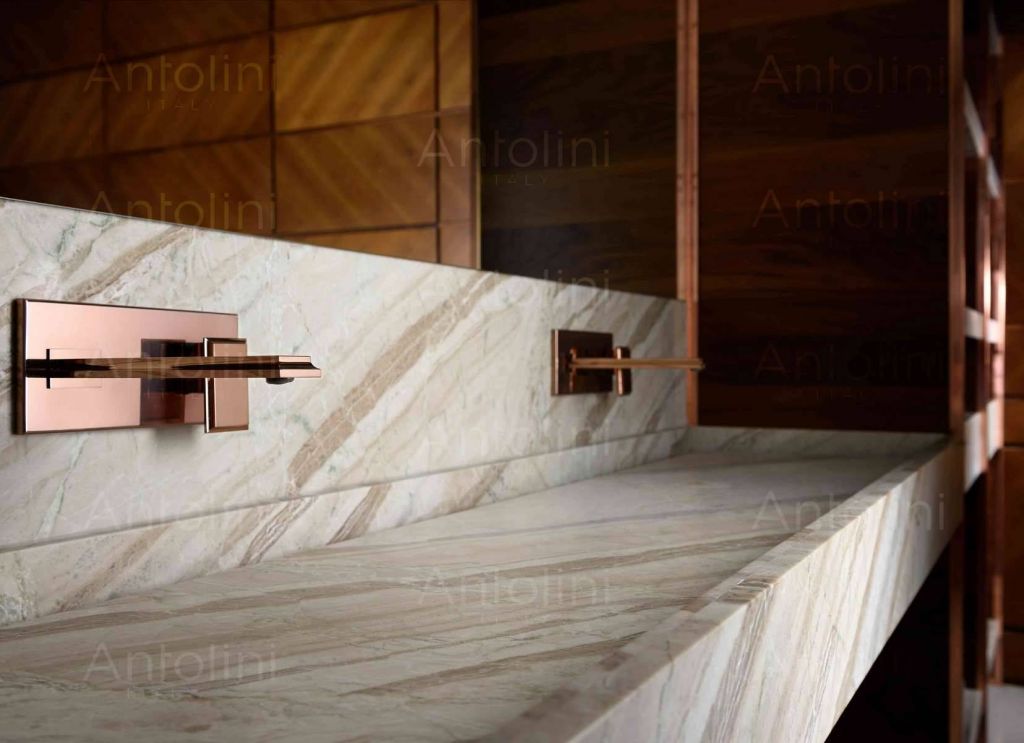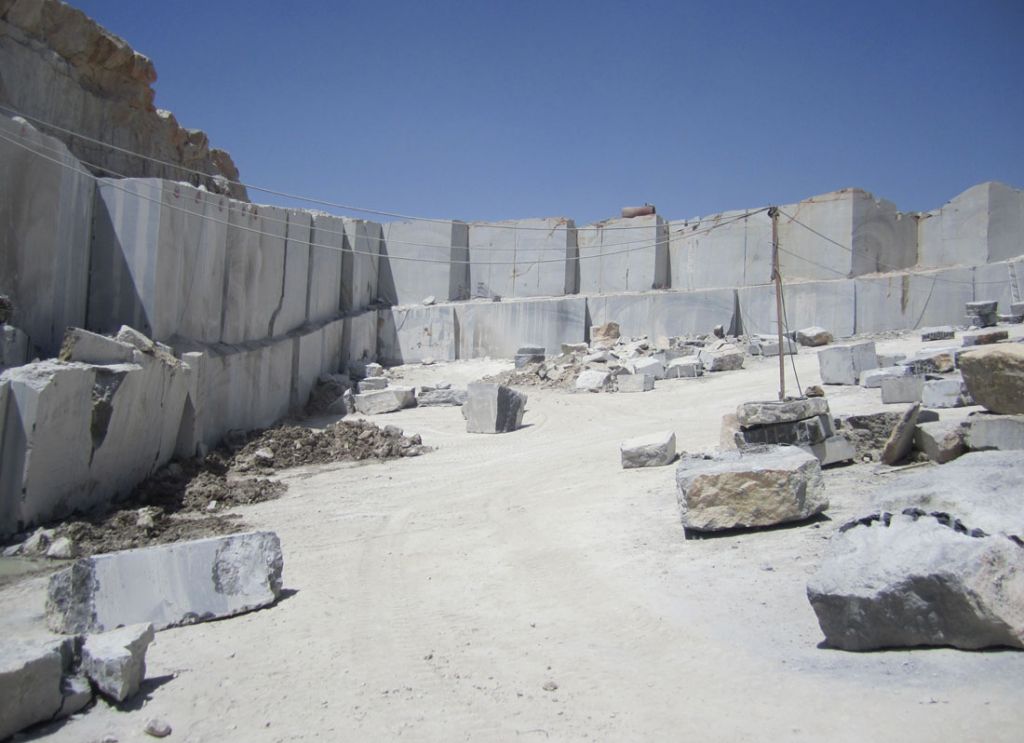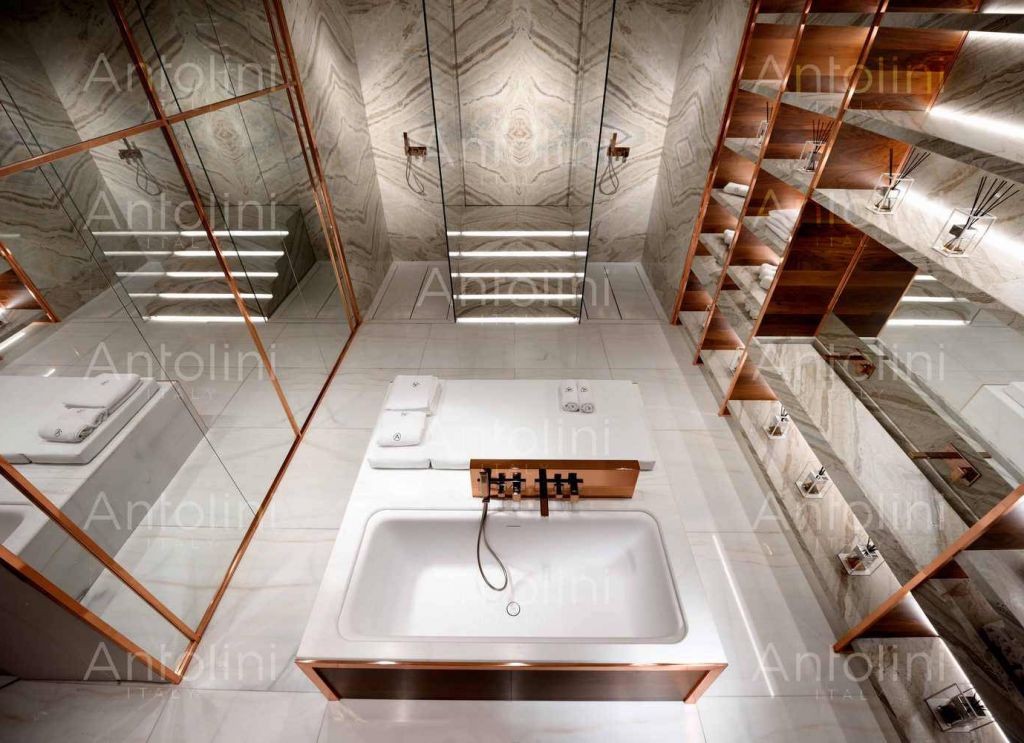 Melding tradition with innovation: our shared values
This giant of the global stone industry refuses to stand still; just one reason why Yes Granite has developed such a close bond with Antolini.
Our close relationship grants us access to an endless choice of natural stone slabs, which we import directly to you. Colours range from pure ivory marble to rich coppery granite, to variegated bright-white and cyan-blue quartzite, and beyond.
From its magnificent manufacturing prowess to the artistry of its awe-inspiring stone showrooms, Antolini is unparalleled. By constantly evolving, to meet the ferocious demands of the design and architecture world, Antolini proudly offers a vast collection of surfaces for kitchens, bathrooms, walls and floors.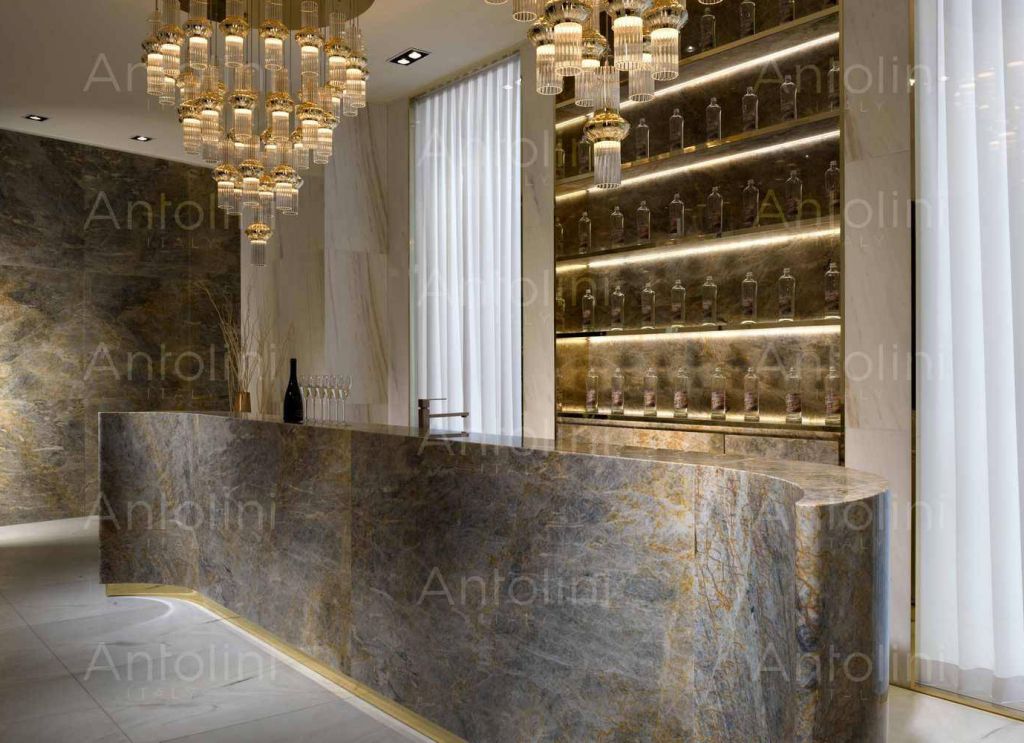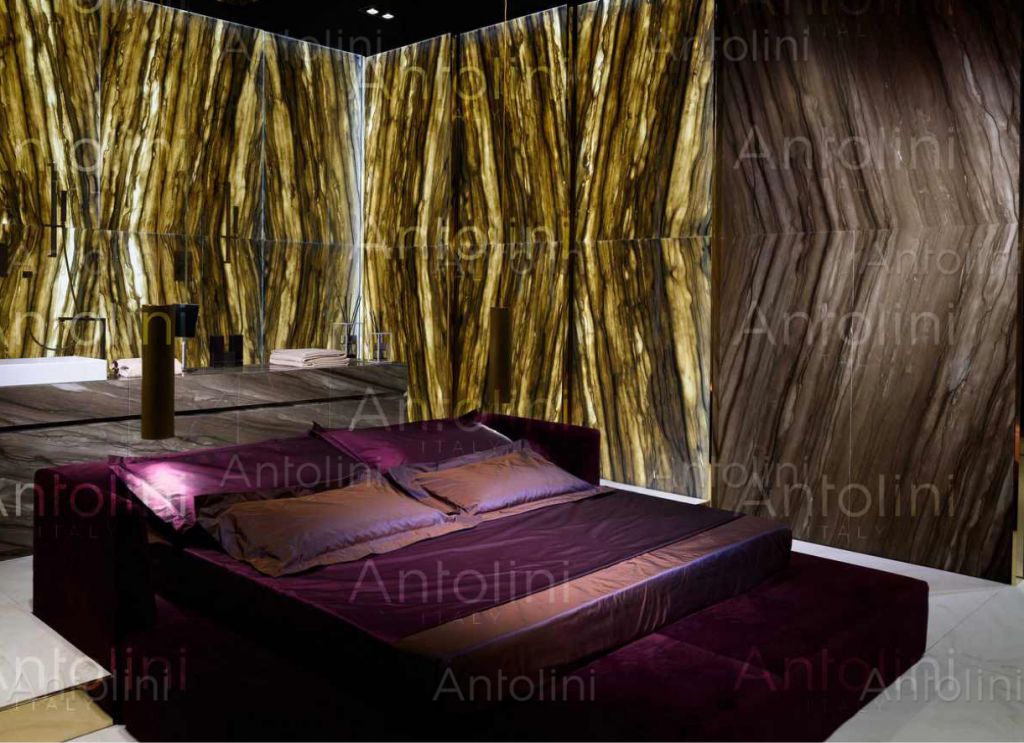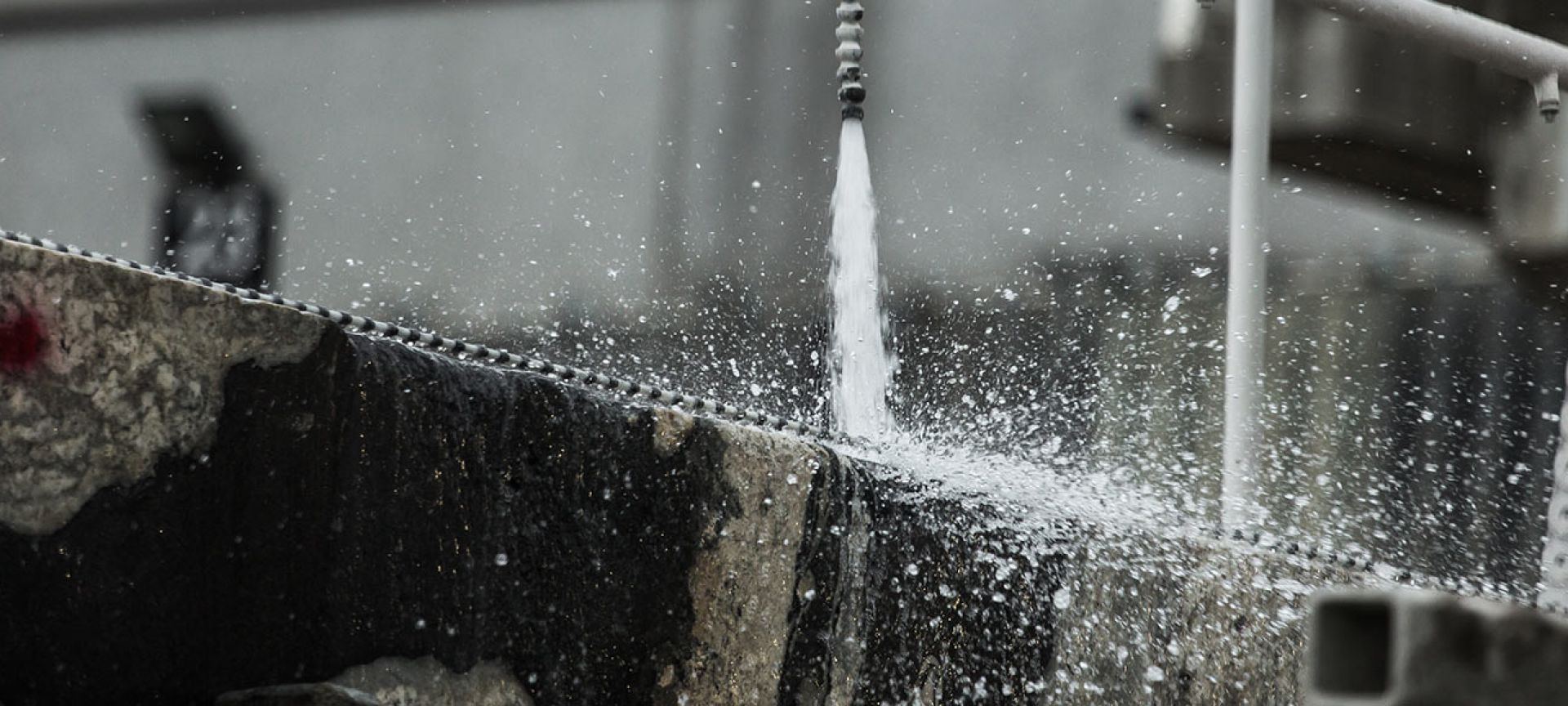 We stock over 100 colours in our exclusive showroom collection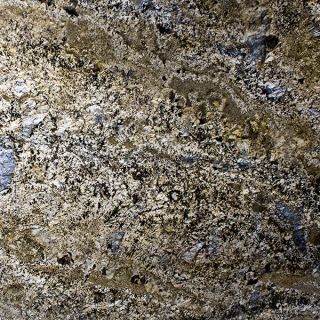 Ash Gold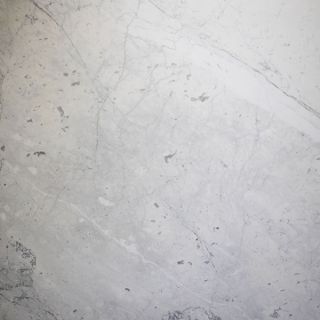 Bianco Gidia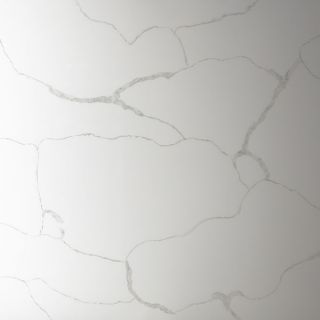 Callacatta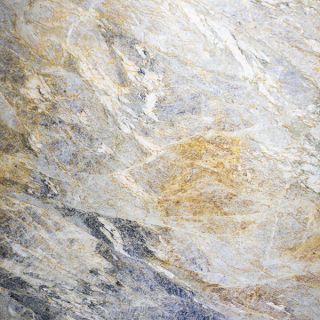 Cielo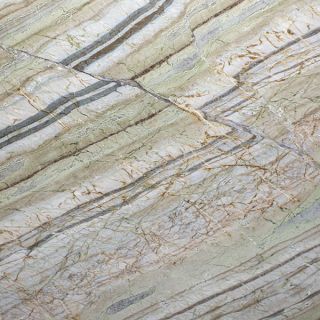 Corteccia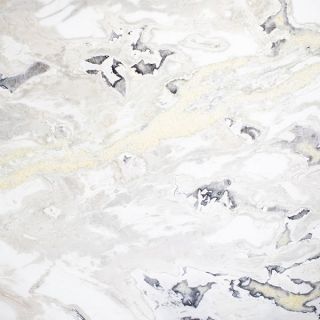 Dover White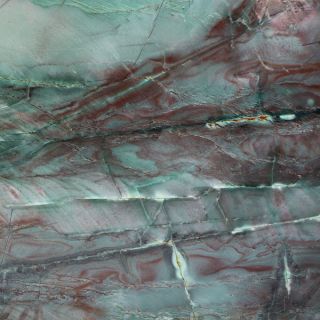 Dover White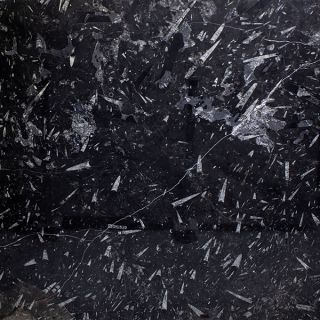 Fossil Rocket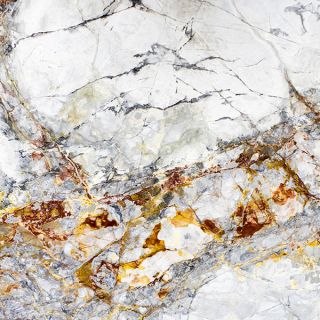 Invisible Fantasy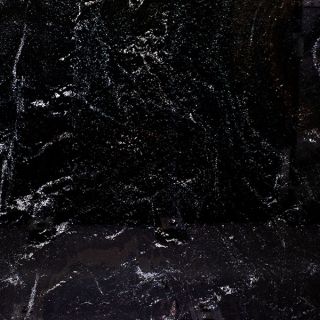 Purple Sunset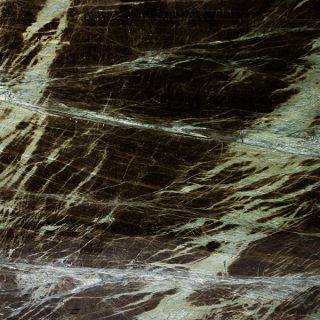 Rain Forest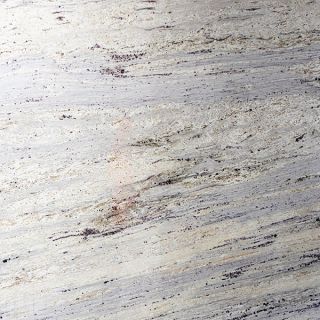 River White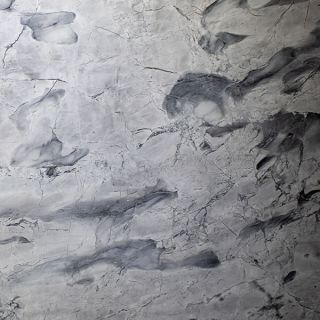 Super White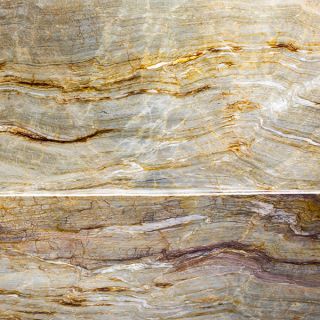 Van Gogh
Ready to start your project?
Visit one of our showrooms for expert advice