Granite kitchen counters as individual as you
Realise your ambition of installing elegant countertops and splashbacks in premium granite. Bringing strength and longevity to family kitchens, sealed granite typically withstands heat and is difficult to scratch or stain. It is a robust alternative to marble, which is often considered a softer stone.
Sophisticated grey granite has enduring appeal, while the popularity of green granite and dazzling blue granite is rising. Granite is never white, making marble, engineered quartz or porcelain the best options.
Ask us for advice on how to seal your granite surfaces.
About Antonili Granite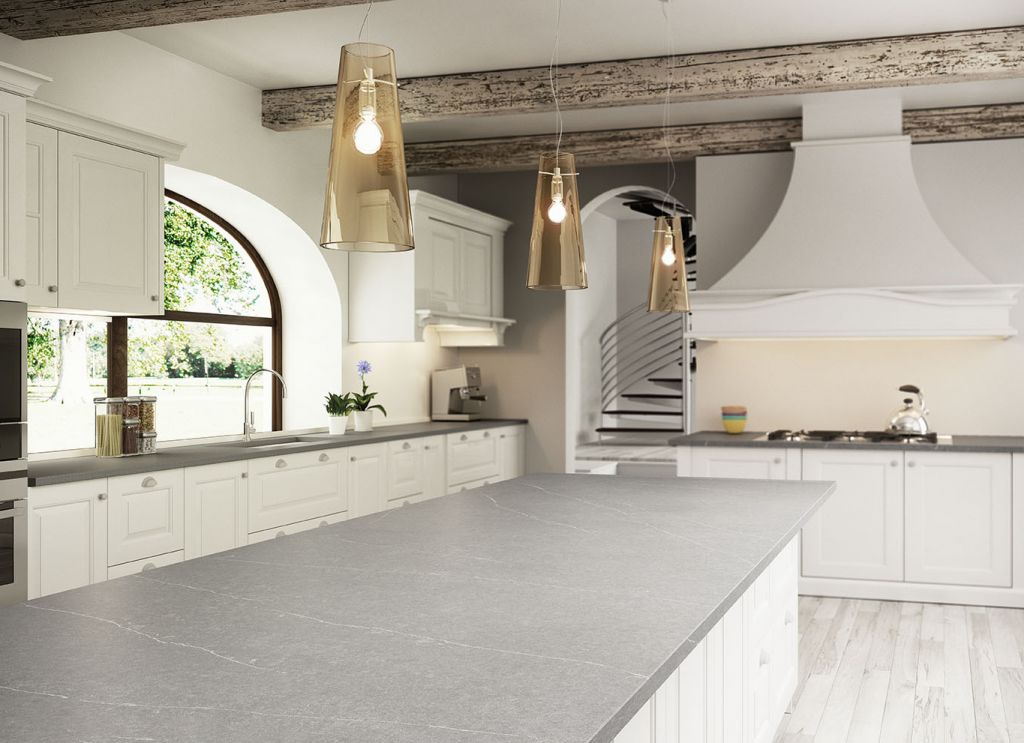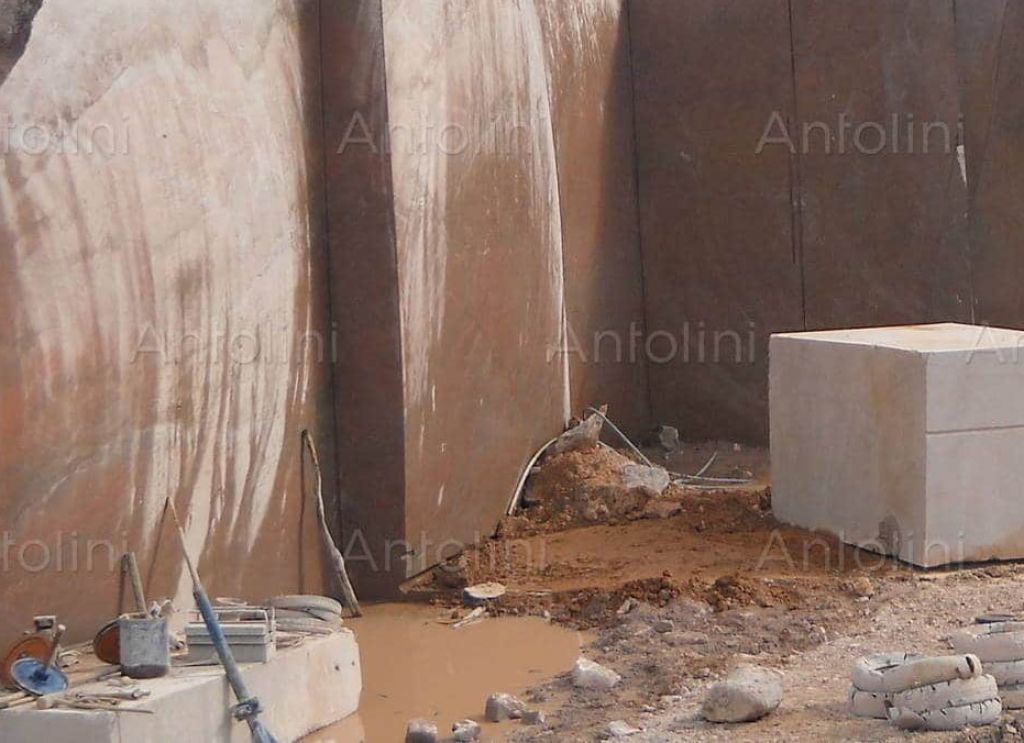 Soak up the beauty of granite for bathrooms
Granite slabs hold a majestic space in our showroom, revealing their unique character beneath our spotlights. Robust in nature, granite is an intelligent choice for busy bathrooms. We invite you to visit our showroom to absorb the unique natural character of our granite sheets and to discuss your plans at your own pace, with our experienced team.
About Natural Stone Bathrooms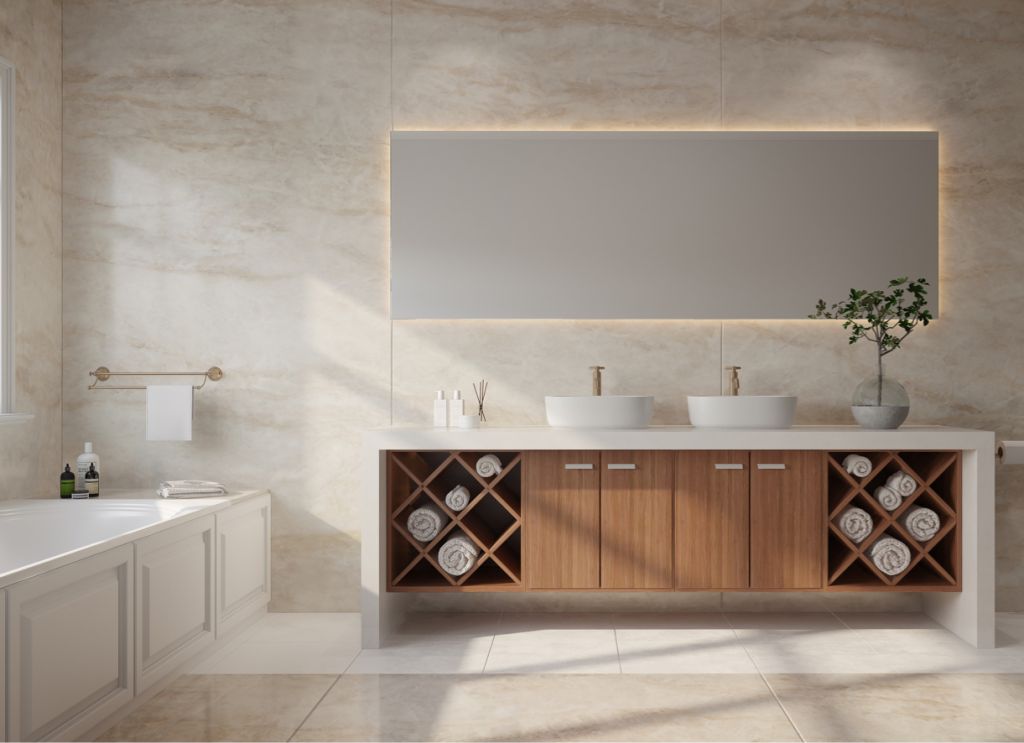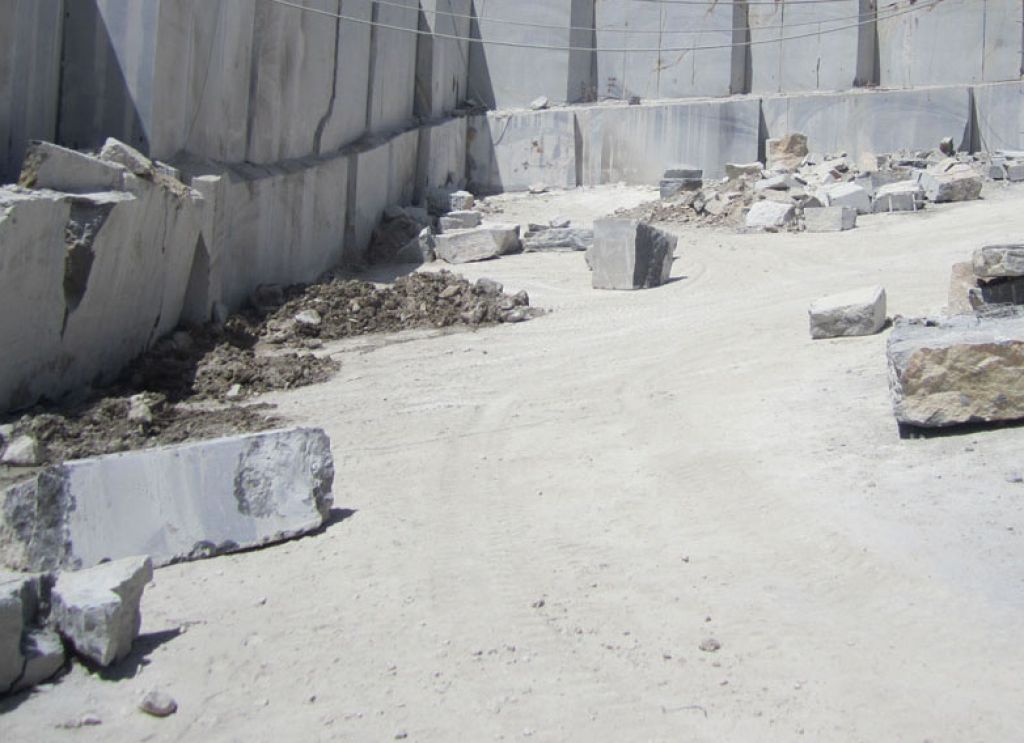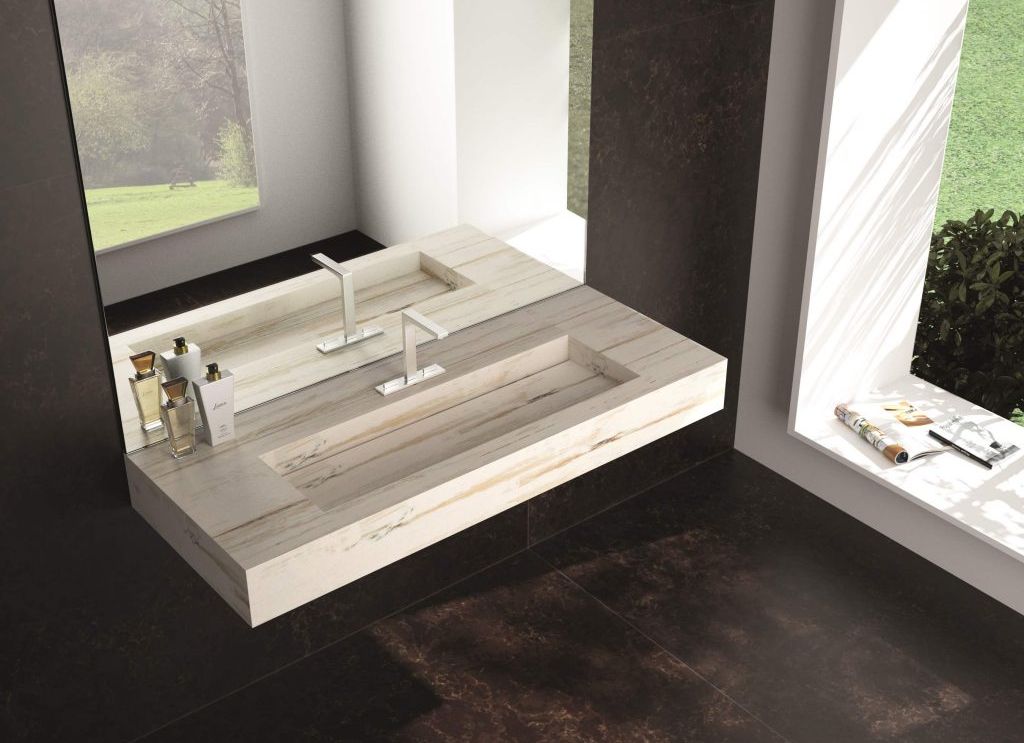 High-quality natural stone slabs available for kitchens and bathrooms
Luxurious natural stone comes in a choice of thicknesses, to suit every last detail of your kitchen design. Ask us about thinner sheets for stone splashbacks and our thick-cut stone for countertops.
Choosing a stone splashback for your kitchen can unify your design and add contemporary elegance. Stone is also long-lasting and stands up to splatters. Our experienced team is on hand to help you select the perfect variety of stone, and then manage the cutting and installation process to completion.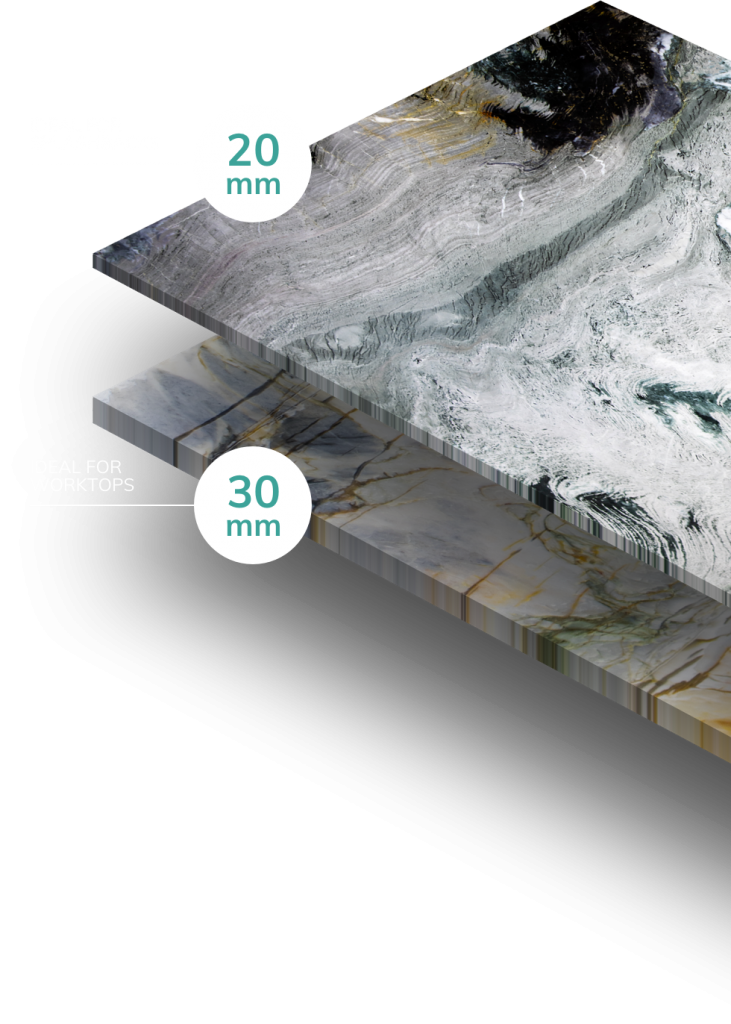 We stock over 100 colours in our exclusive showroom collection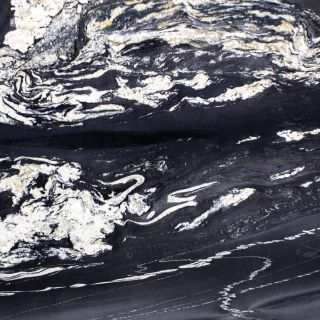 Black horse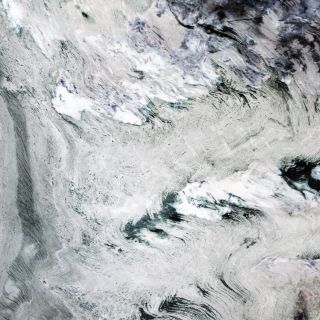 Icarus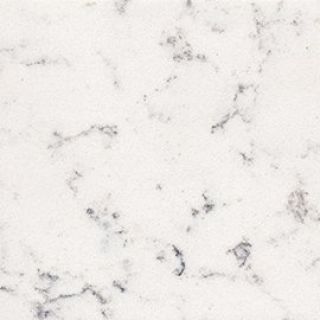 Silestone Lyra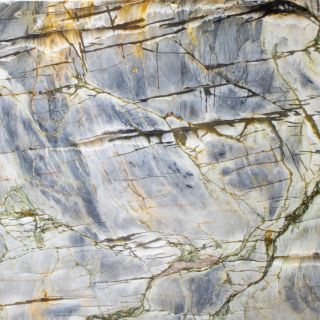 Michaelangelo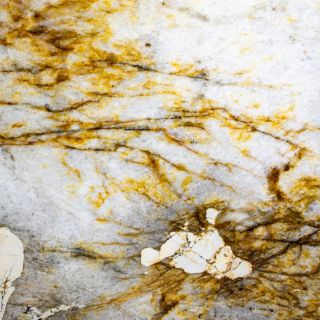 Patagonia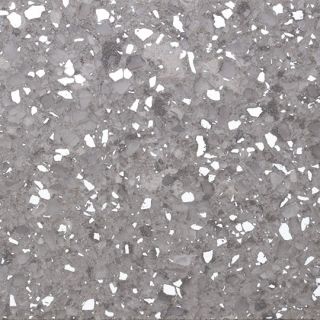 Amazon Chrome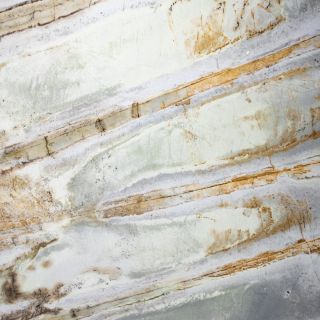 Wasabi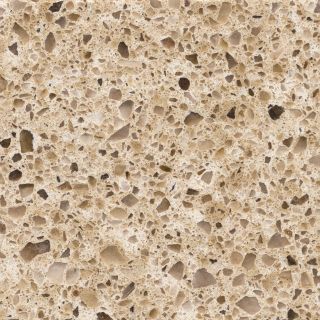 Bamboo
Ready to start your project?
Visit one of our showrooms for expert advice