Why Silestone for stylish kitchen design?
You can trust quartz, one of the hardest minerals in the Earth's crust, to handle the rough and tumble of a busy kitchen. So whether you cater for friends or feed a boisterous family from your countertops, Silestone quartz is a tempting proposition. Resistant to staining and scratching, it's one of the most practical materials on the market.
Substantially weighty and impressive to touch, Silestone has the character of natural stone in an engineered form. As a manufactured material, Silestone achieves a consistent colour, pattern and finish that can unify a space. If your kitchen design requires sleek, sweeping surfaces then Silestone quartz wins the Silestone vs granite debate.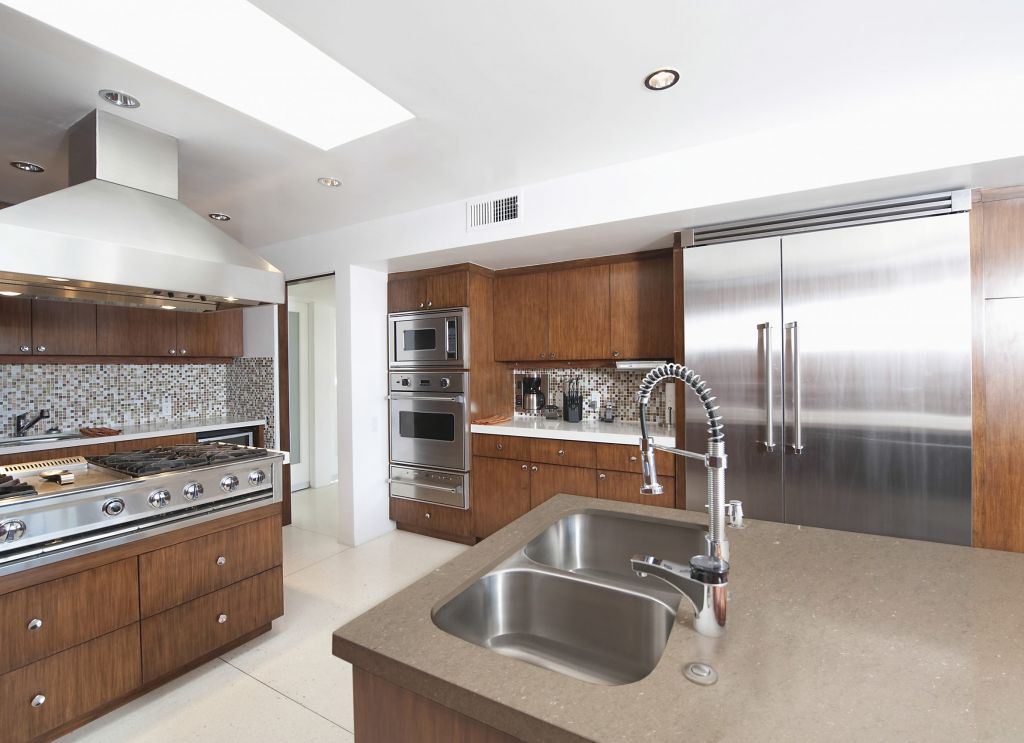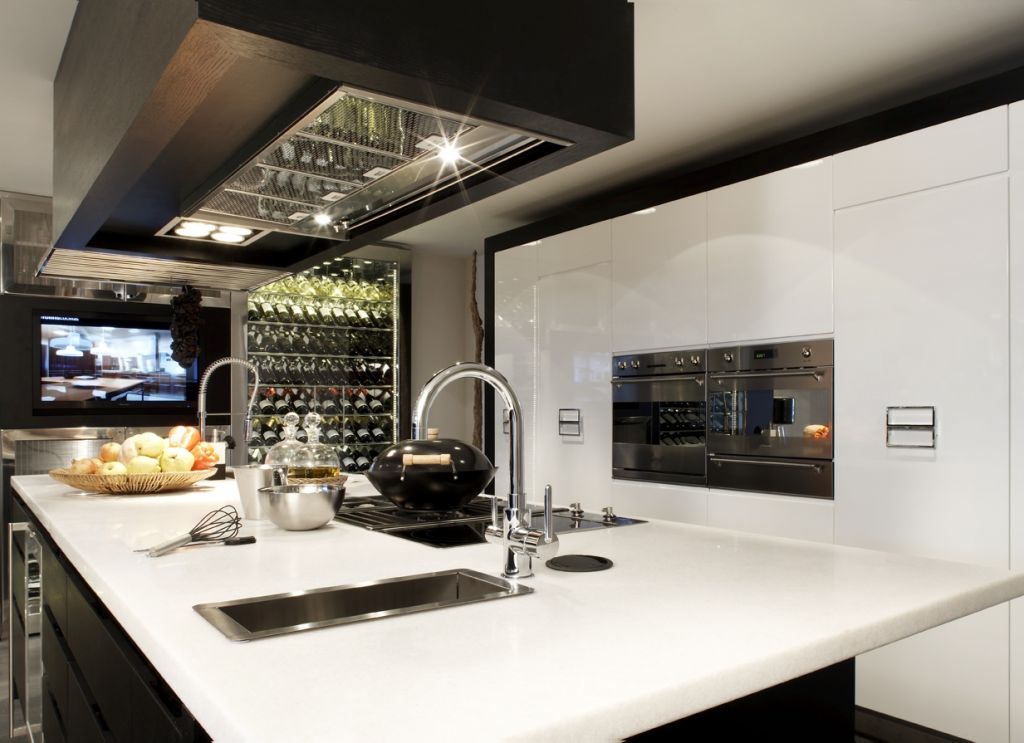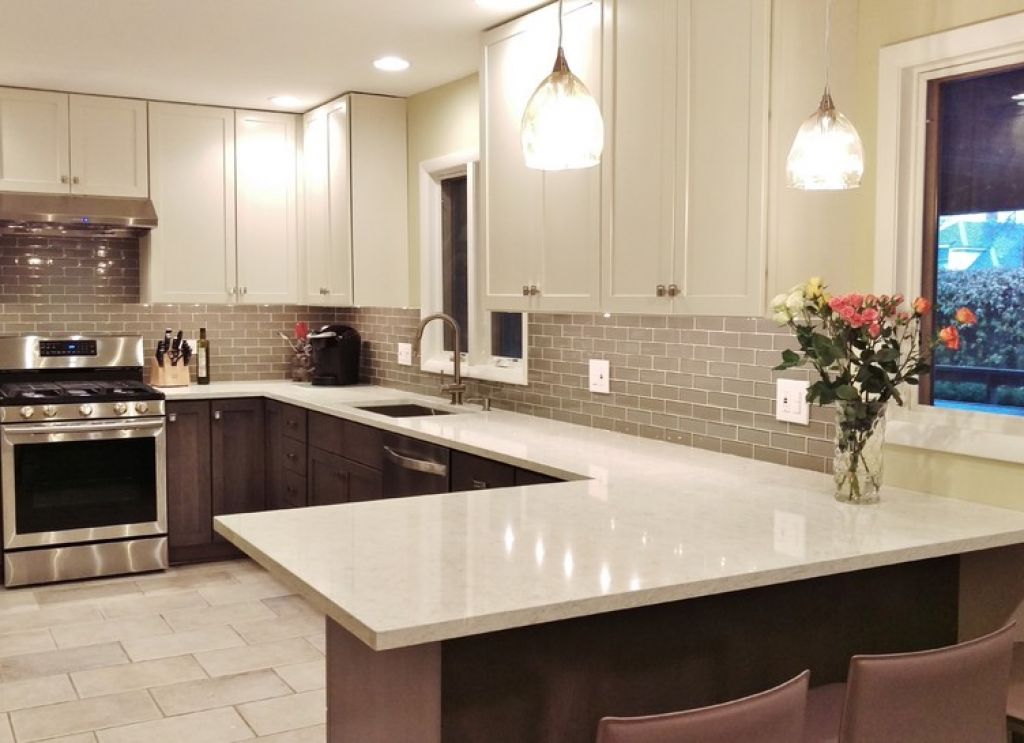 Finish a bespoke bathroom exclusively in Silestone
A key attribute of Silestone is its inherent ability to remain hygienically clean with minimal effort: thanks to a non-porous surface and minimal jointing during installation. For seamless bathroom design, select from our Silestone shower trays in a choice of textures, and add smooth, large-format slabs as shower walls and floors.
Silestone washbasins and countertops can be templated and cut to your exact requirements in the Yes Granite workshop, incorporating every design feature you can dream up.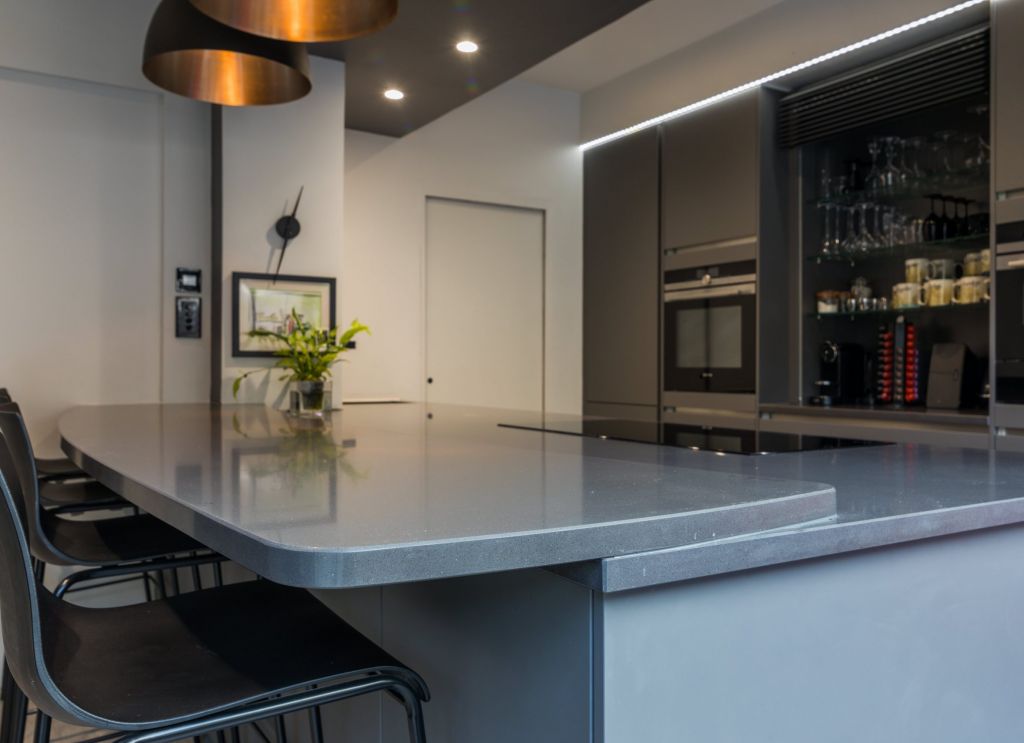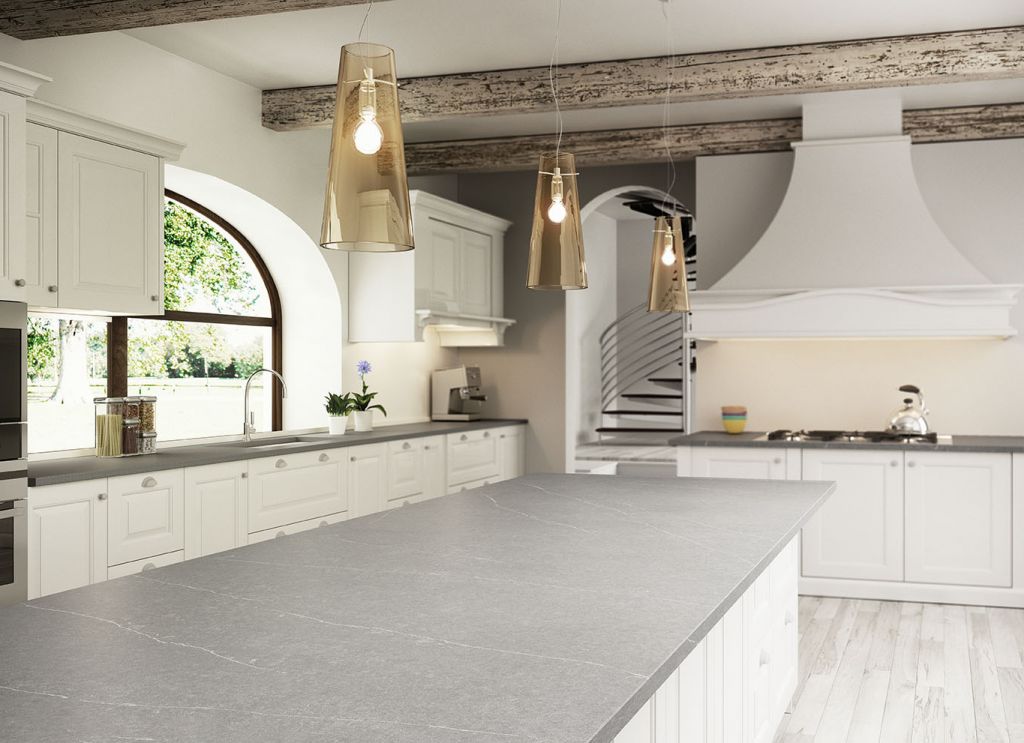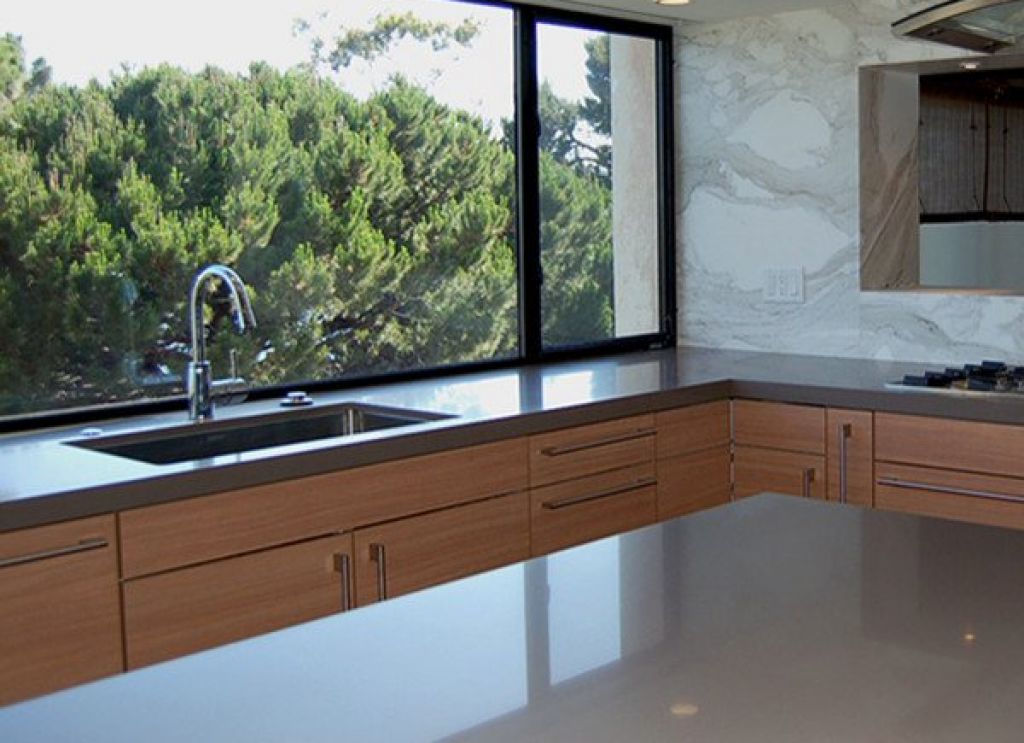 We stock over 100 colours in our exclusive showroom collection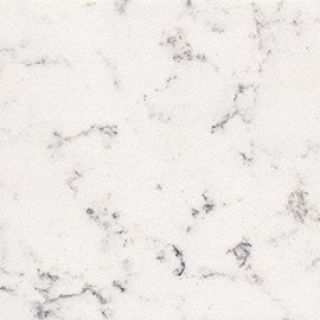 Lyra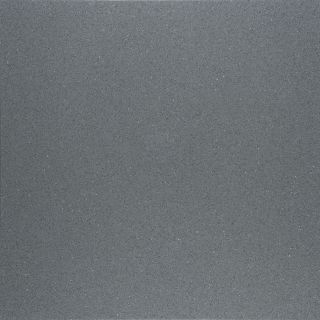 Gris Expo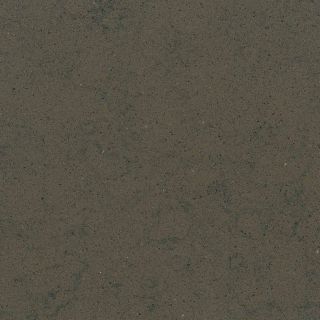 Grey Amazon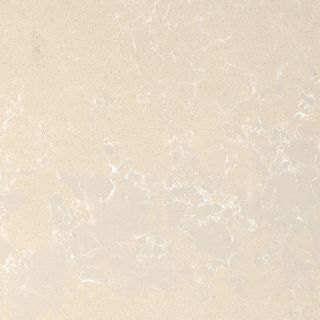 Daria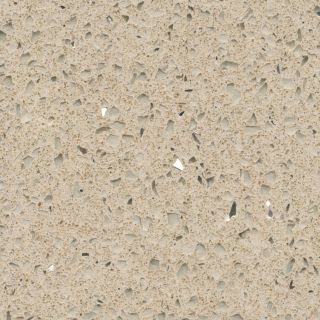 Crema Stellar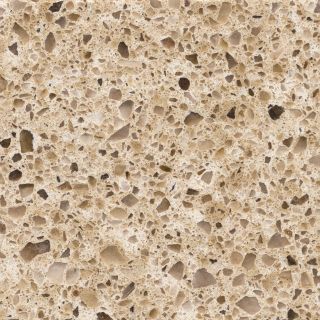 Bamboo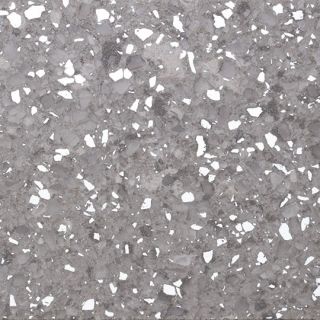 Amazon Chrome
Ready to start your project?
Visit one of our showrooms for expert advice