Natural stone is a beautiful addition to your home, which can be surprisingly easy to maintain. We offer comprehensive advice on how to care for and live in harmony with the most desirable stone on earth.
Face-to-face advice and guidance
A warm welcome to our stunning natural stone showroom is guaranteed. As is our vast knowledge and experience of the stone industry. We share recommendations based on your individual lifestyle, whether you are sourcing a marble bathroom or the most pragmatic stone surface for a busy family kitchen.
Let our experts highlight the advantages and disadvantages of our various stone surfaces. For example, marble offers incredible beauty and a classic look, but it can be more easily worn, stained and chipped. Ask us for more information.
Please be aware: all the materials used by Yes Granite are robust and hard-wearing to varying degrees. However, please note that none of these materials are indestructible. On rare occasions they will chip if struck with heavy/hard objects.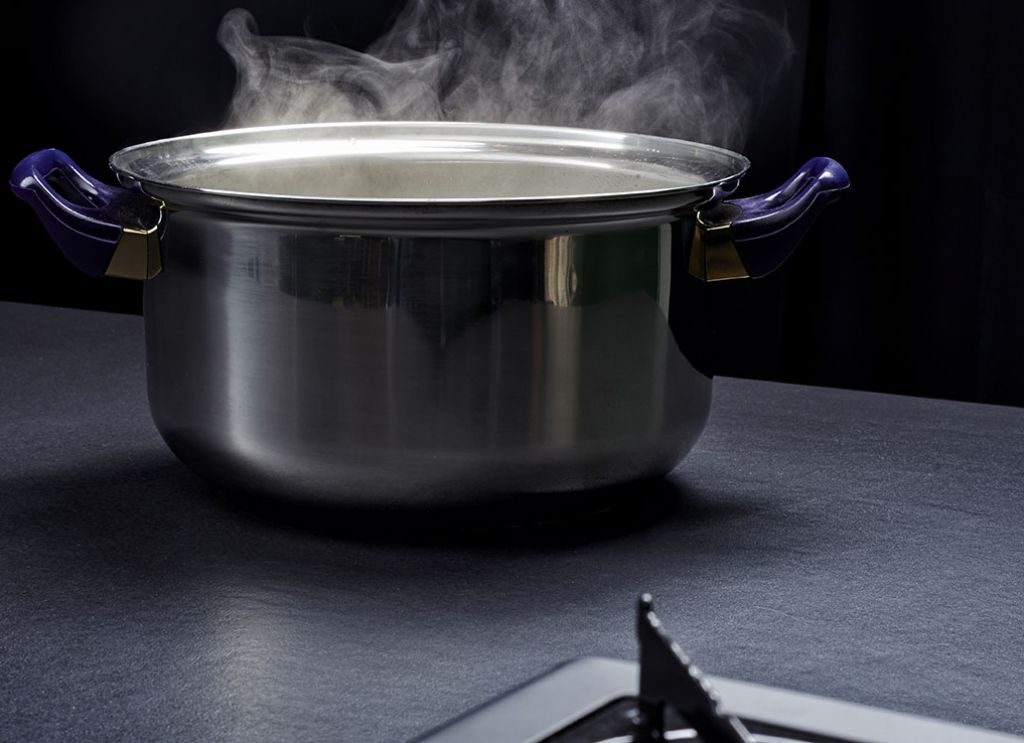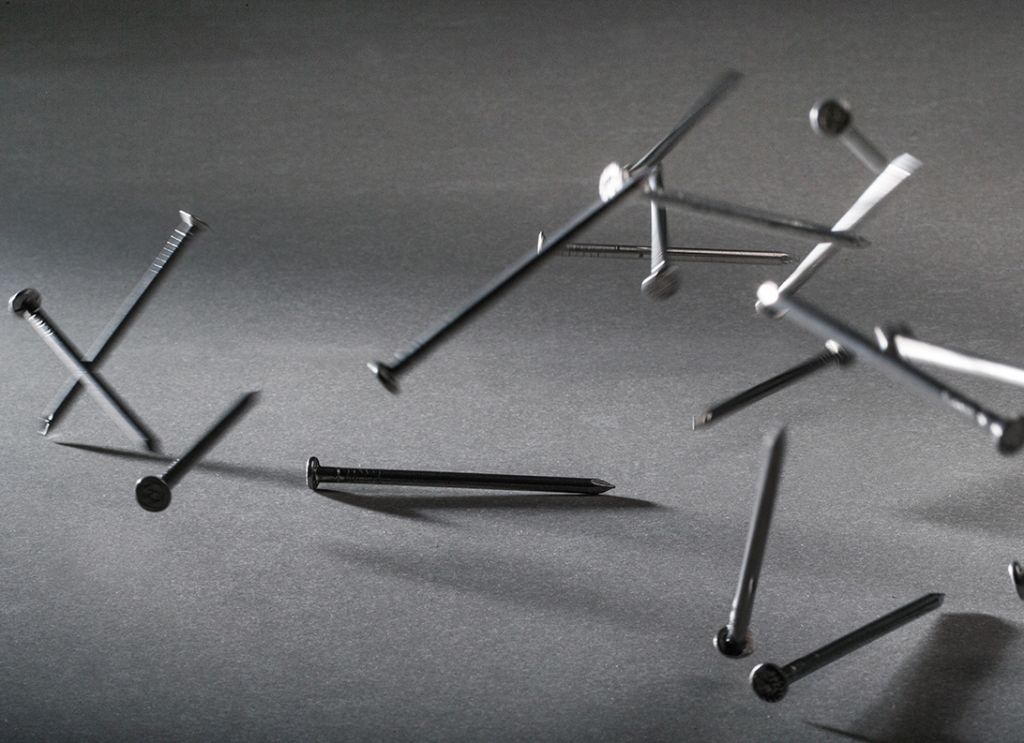 When caring for natural stone, forewarned is forearmed
Rather than recommending expensive cleaning and sealing products, we believe that information is the secret to owning long-lasting, stylish stone surface. You will leave our showroom confident in your ability to protect your counters, floors and walls from stains, heat damage and scratches (or with a surface manufactured to be virtually damage-proof).
Our advice and aftercare support is considered second to none and is always highly-appreciated by our customers; as you told us:
"Yes Granite provided exceptional service with a friendly approach. The initial consultancy and visit to their site was really educational and informed my decisions, the help and advice offered was truly appreciated."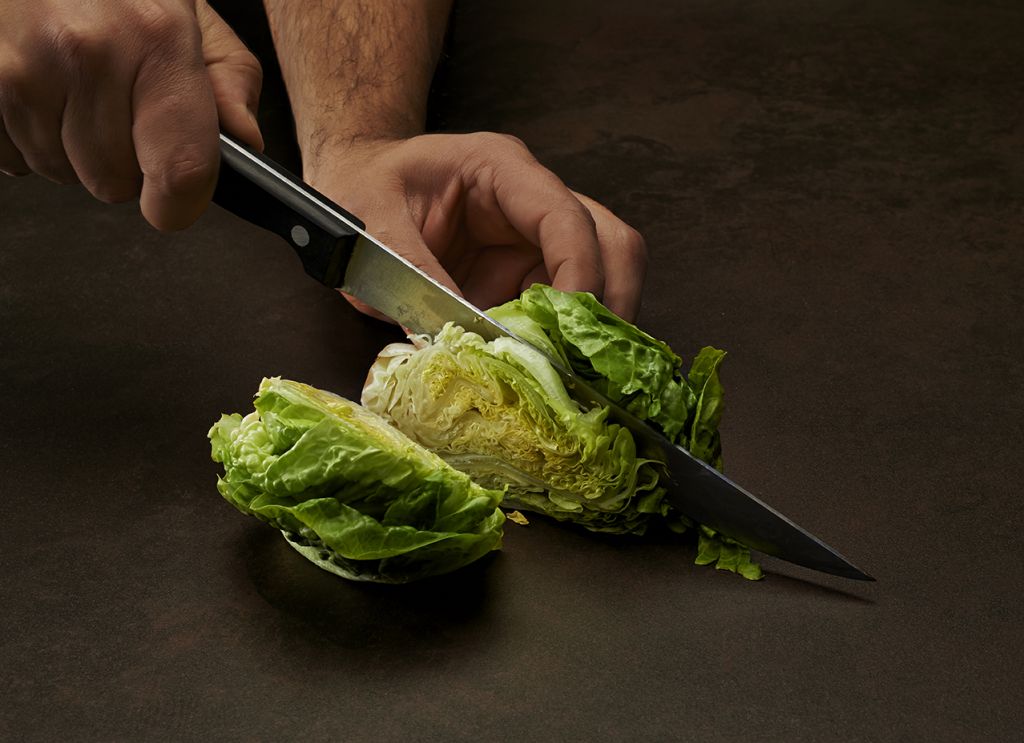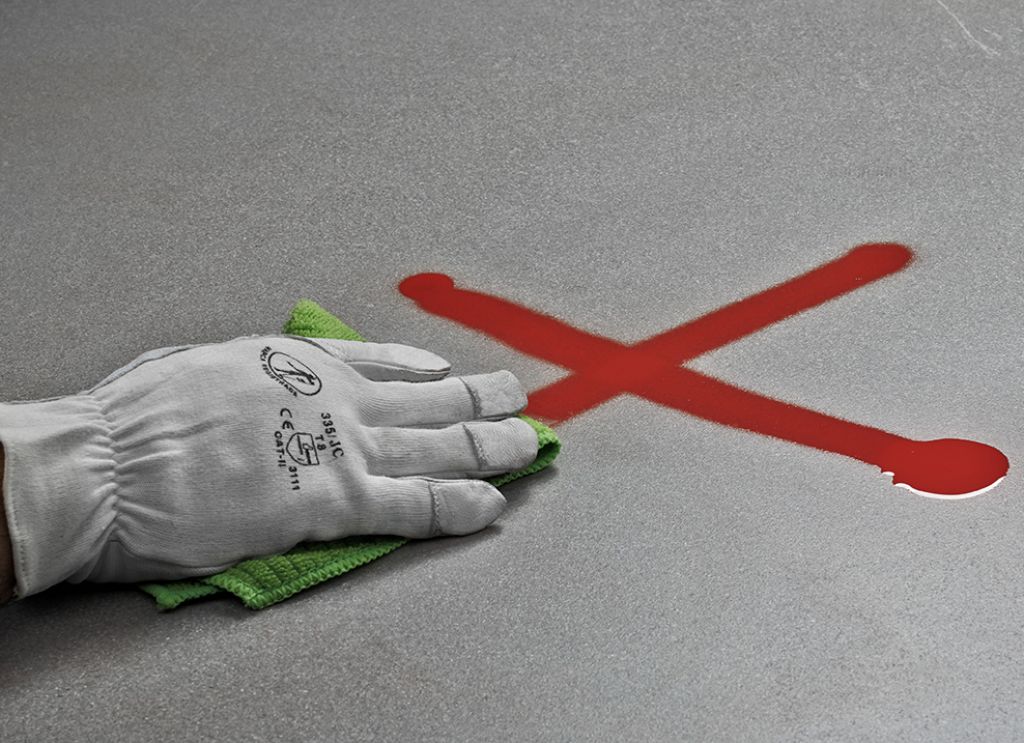 Ready to start your project?
Visit one of our showrooms for expert advice