Modern kitchen design at its low-maintenance best
A durable, elegant material that's scratch-resistant, heat-resistant and watertight, porcelain is an exceptional material for the home. It won't stain or harbour mold or bacteria, making it easy to maintain. And unlike some worktops, porcelain kitchen surfaces look stunning for years without sealing or treating.
Porcelain is UV resistant, making it the perfect choice of material for an outdoor kitchen project. Its fade-resistance means your investment will stay looking bright and modern for many years, even in direct sunlight.
About A-Tech Porcelain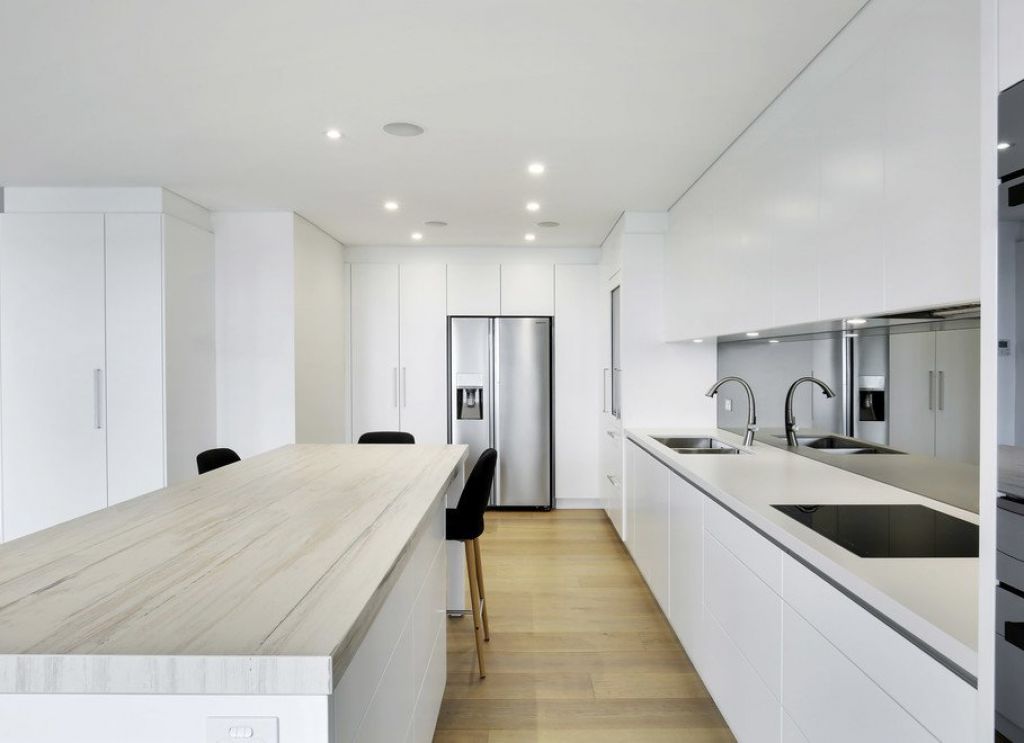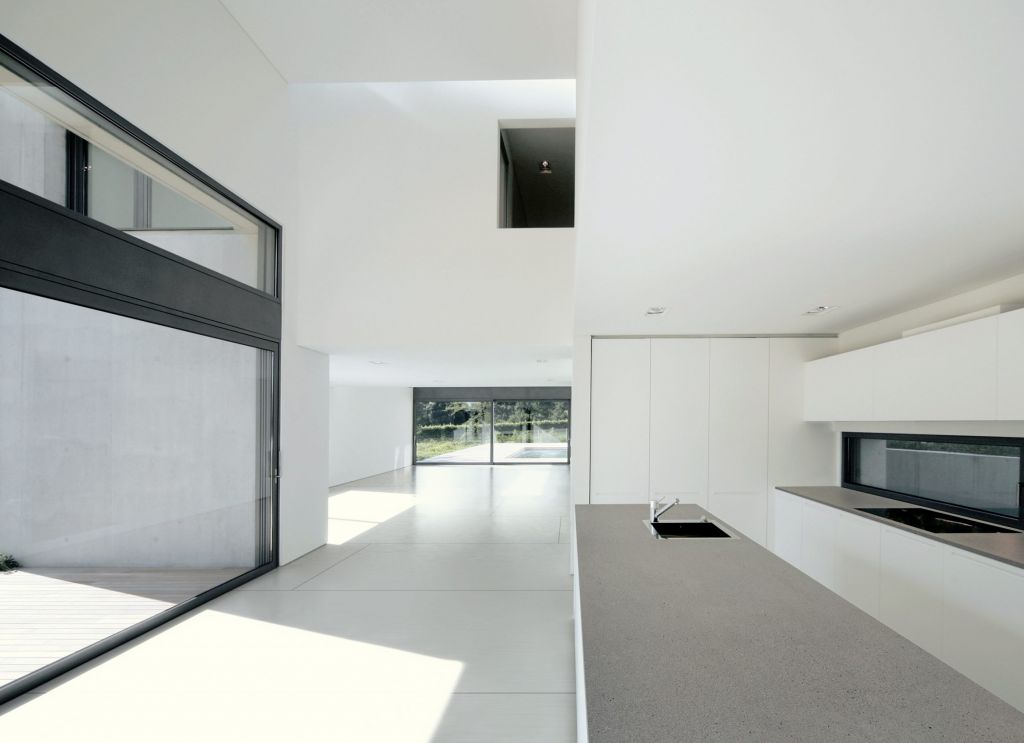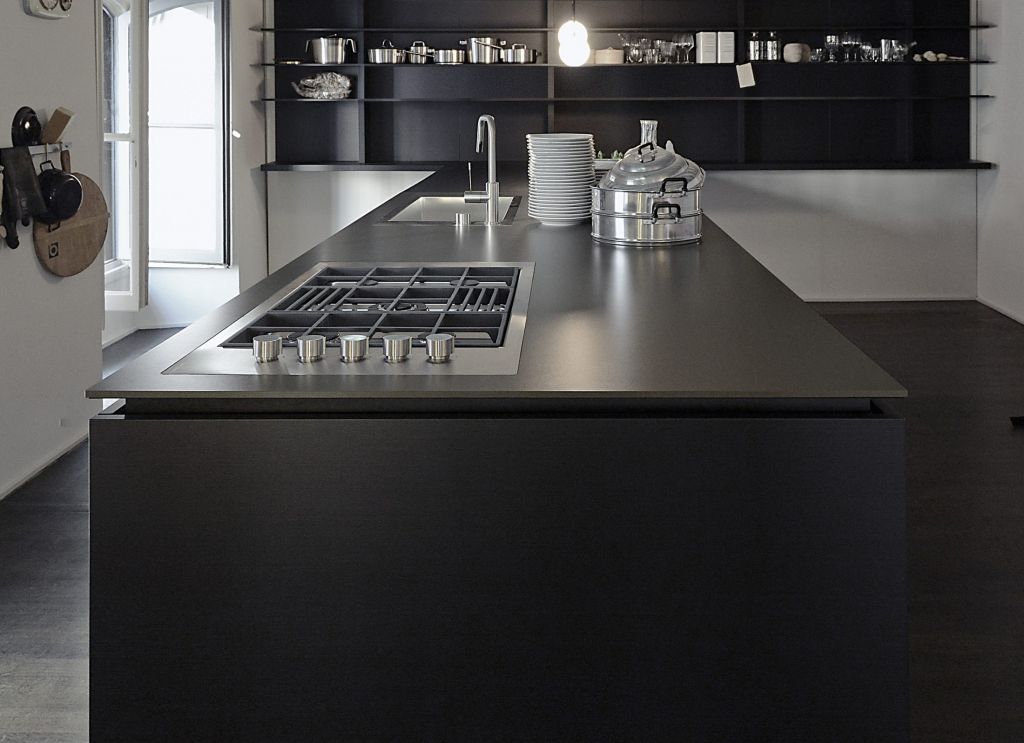 Large-format porcelain slabs for exquisite, contemporary bathrooms
Create a clean, glossy feel in your bathroom with porcelain slab wall coverings. Porcelain is such a versatile material it can be installed everywhere, from your shower walls, sinks and cabinet surfaces to your flooring.
Large-format porcelain floor slabs look incredibly modern in bathrooms, wet rooms and shower rooms. Use them to transform your space into a relaxing retreat and to conduct heat from an underfloor heating system.
About A-Tech Porcelain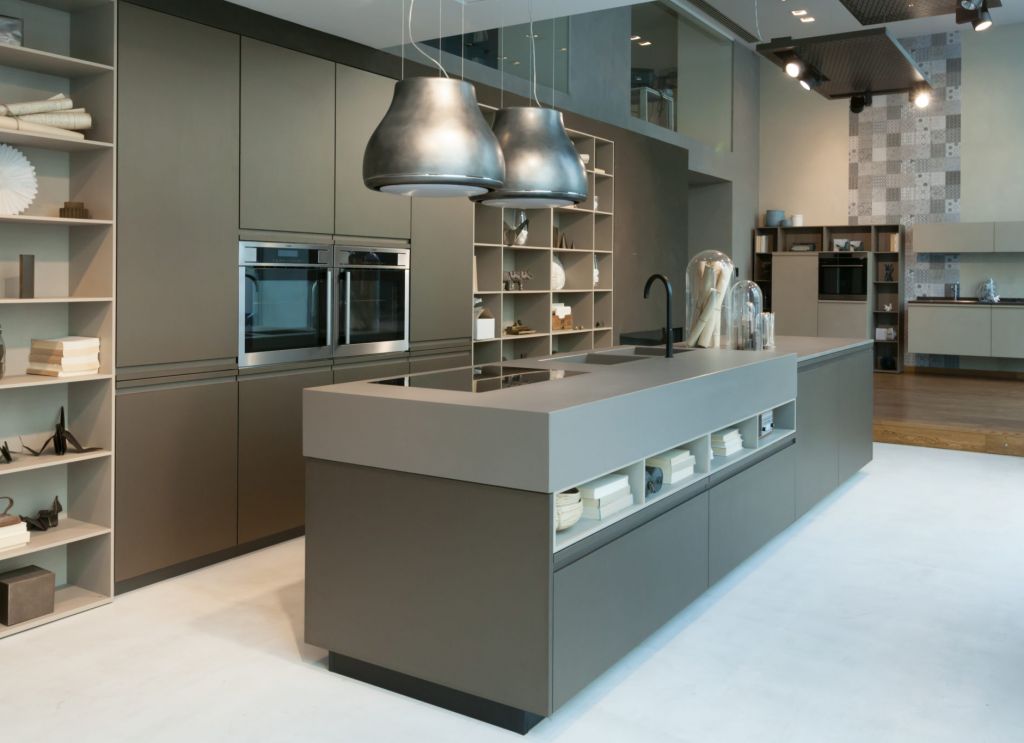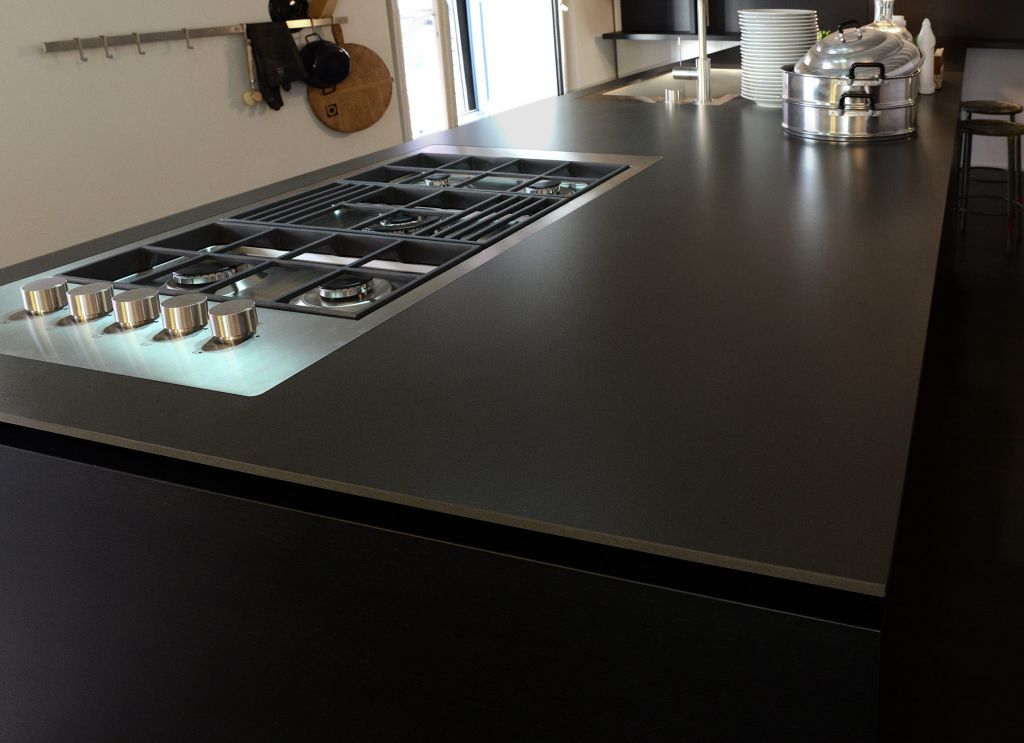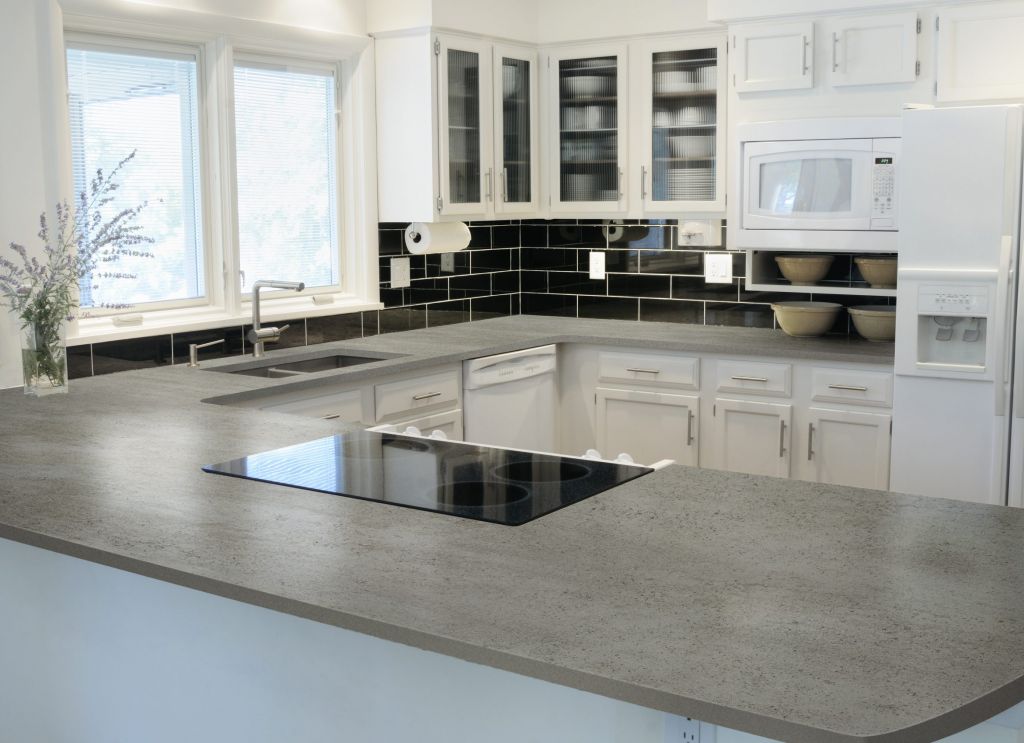 We stock over 200 colours of natural stone, quartz and porcelain in our showroom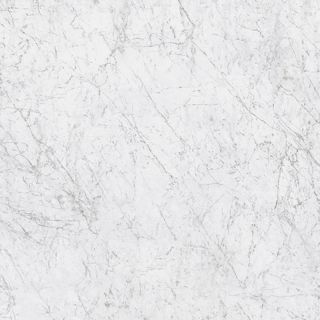 Bianco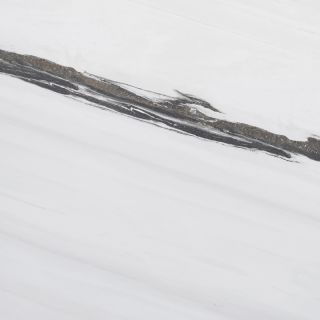 Bianco Lasa Machhia Vecchia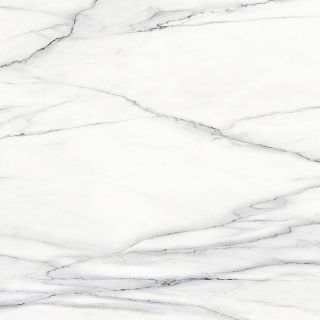 Calacatta Lincoln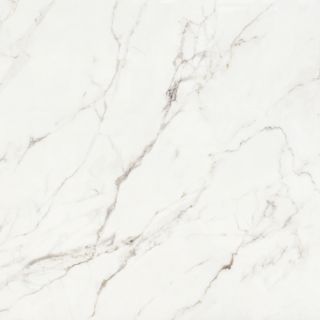 Calacatta Vena Oro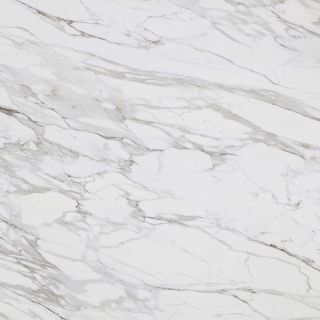 Calacatta Wow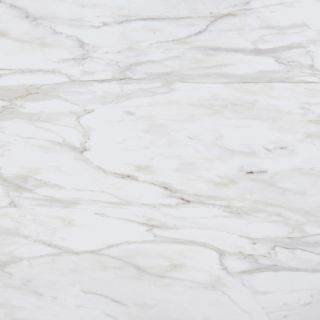 Cremo Delicato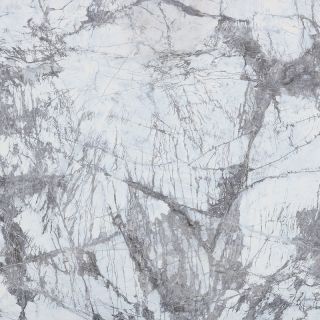 Invisible Bluegrey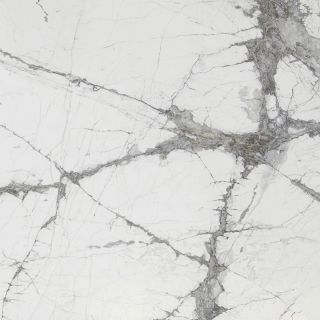 Invisible Light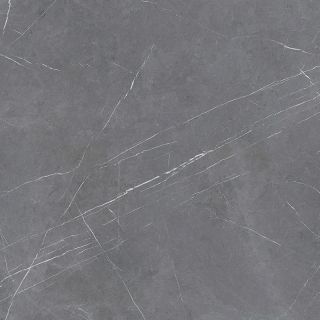 Pietra Grey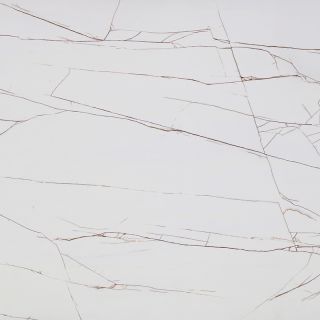 Sahara Blanc
Ready to start your project?
Visit one of our showrooms for expert advice