Bring the powerful beauty of natural stone to your architectural project. Ask our specialist in-house design team about statement book-matched walls and mounted slabs of installation art.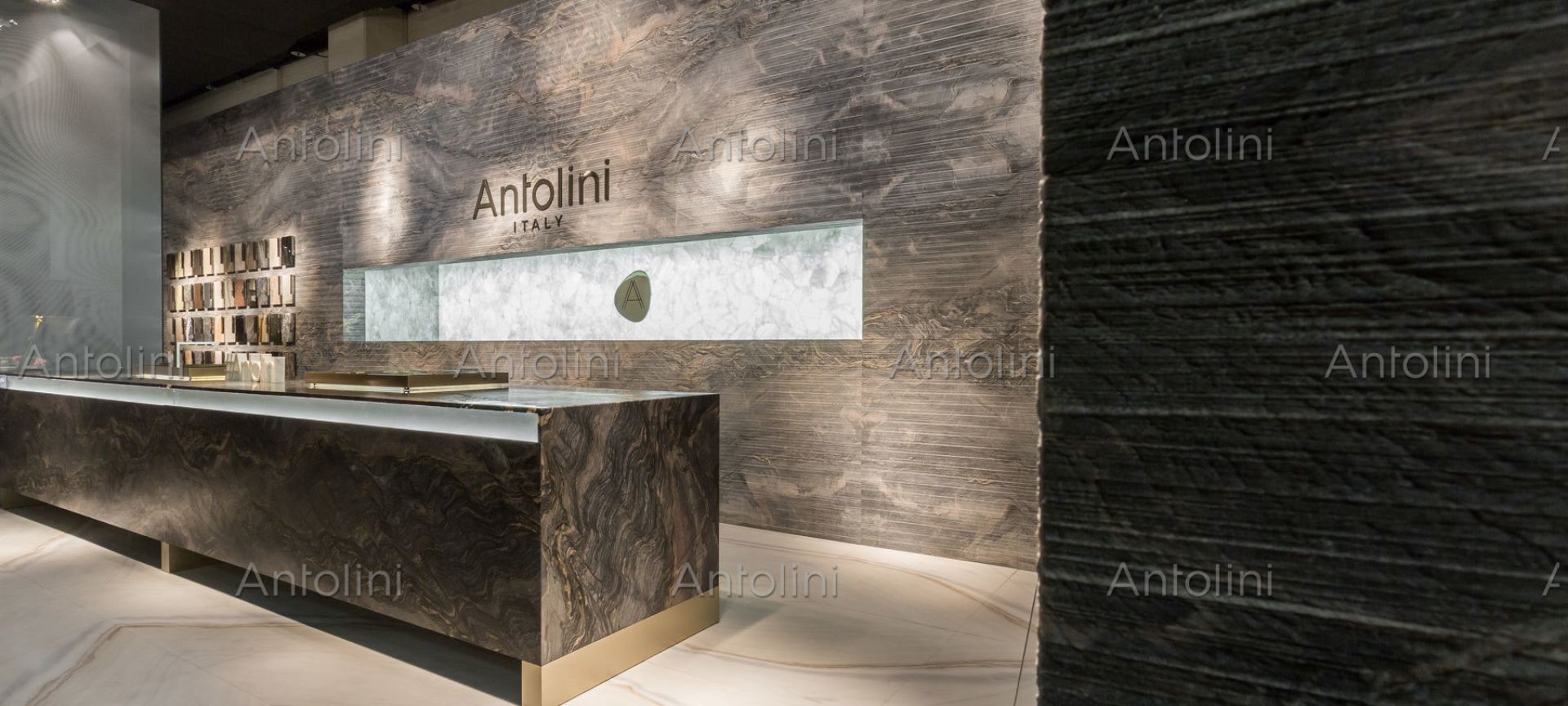 Book-matched marble and marble-effect quartz or porcelain
It takes artistry and exceptional stonecraft to create the stunning effect of a book-matched marble wall. We position two slabs of natural stone into a mirror-image – with every vein and swirl reflected – as if we have opened opposite pages of a book.
Book-matching creates stunning feature walls (or a corner of two walls), using deeply-veined stone with vivid white, bright backgrounds. Talk to our experts about book-matching possibilities with marble or marble-effect stone.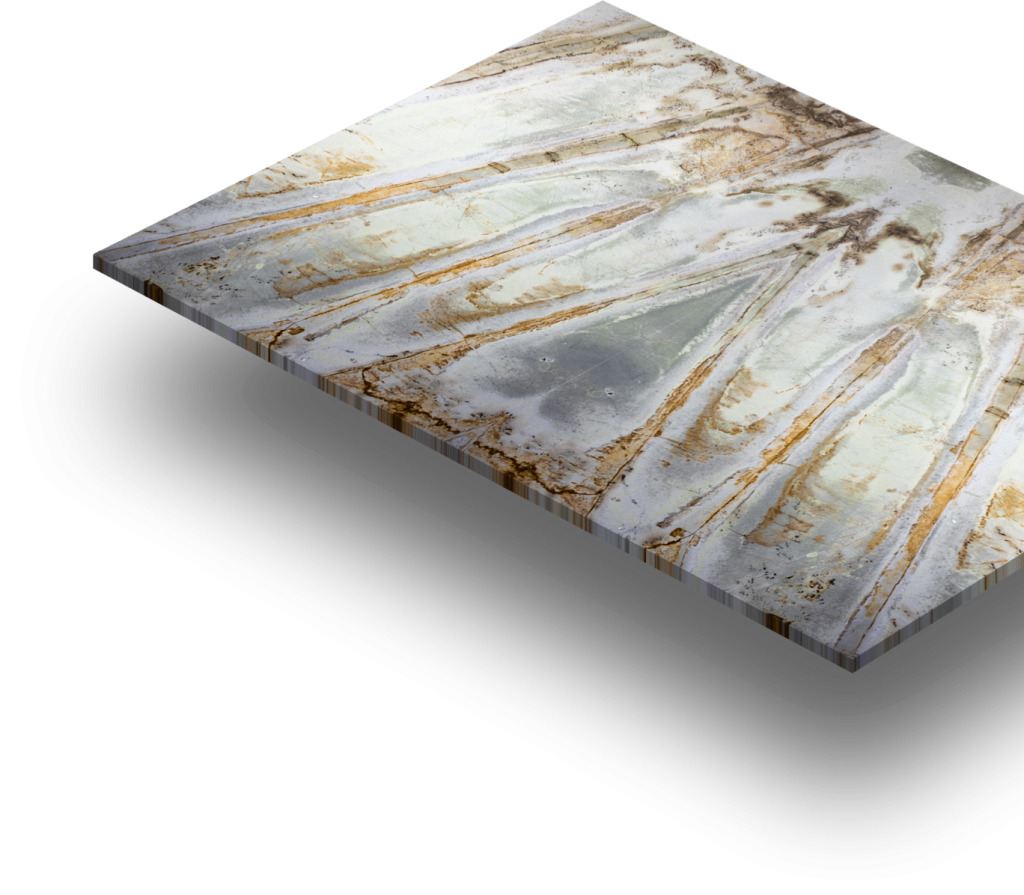 Exceptional lobby art and natural stone walls
Majestic walls of natural stone will seize attention, even in the most charged corporate lobbies. While in opulent hotel interiors, spotlights expose a lustre in natural stone's stripes and sparkles in its swirls.
Each slice of stone we handle exudes a unique brand of beauty and awe, lending itself perfectly to the creation of stunning pieces of installation art. Consult with us about natural stone walls for your next architectural or design project.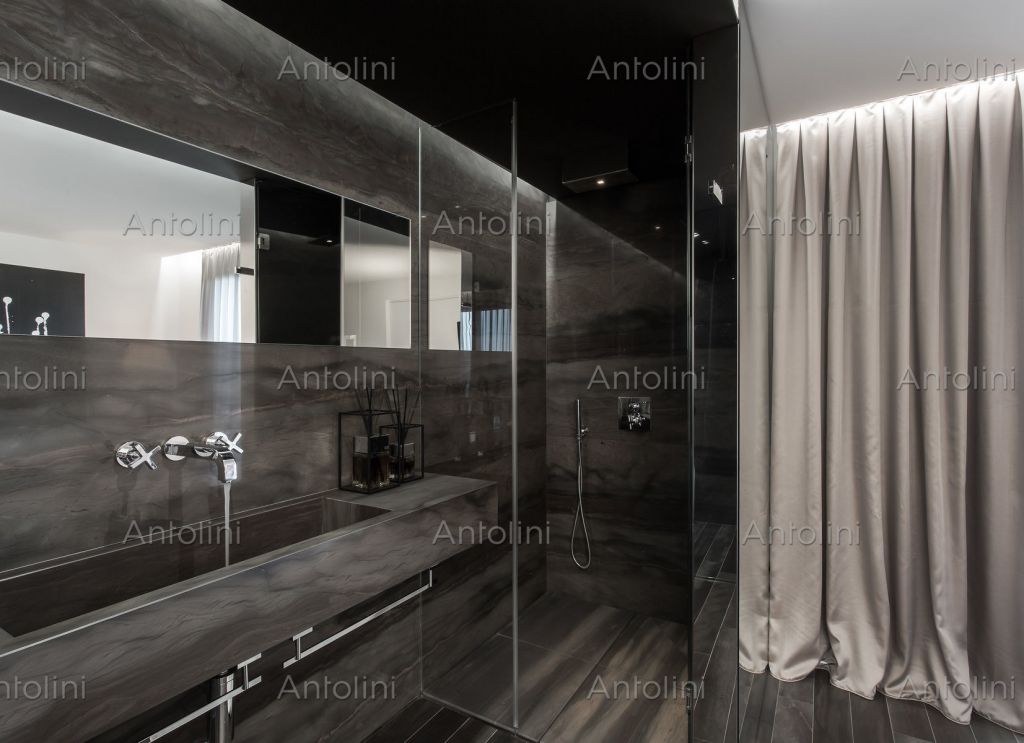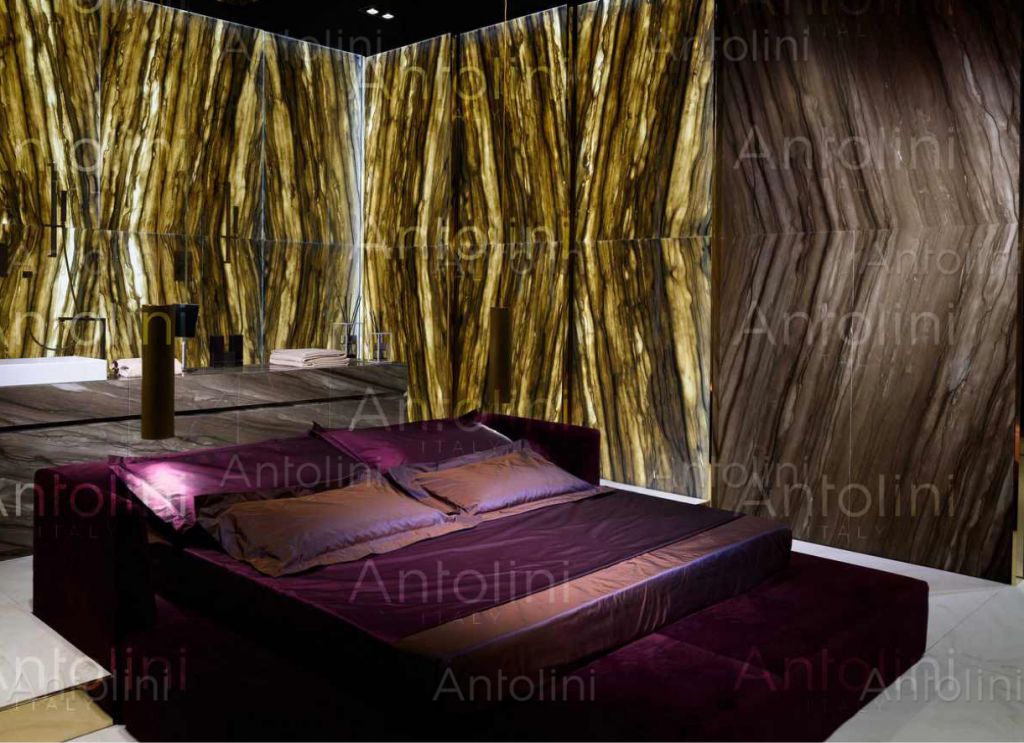 Walls with fireplaces and bespoke natural stone staircases
We are available for commissions of contemporary floor-to-ceiling natural stone walls with incorporated fireplaces. This sumptuous design feature is increasingly popular within luxury, contemporary commercial and residential projects.
Bespoke natural stone staircases can add classical elegance or bold contemporary lines to architectural projects. Stone creates magnificent staircases, which are as long-lasting as they are beautiful. We can assist you with your choice of stone and on the behaviour of stone in a staircase setting.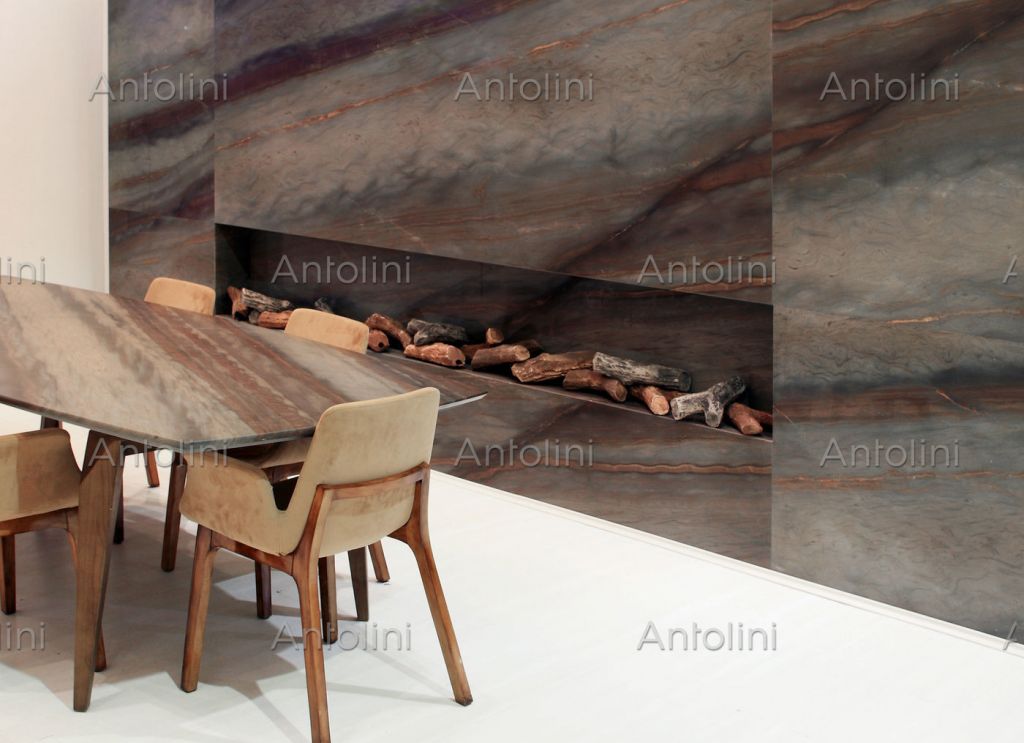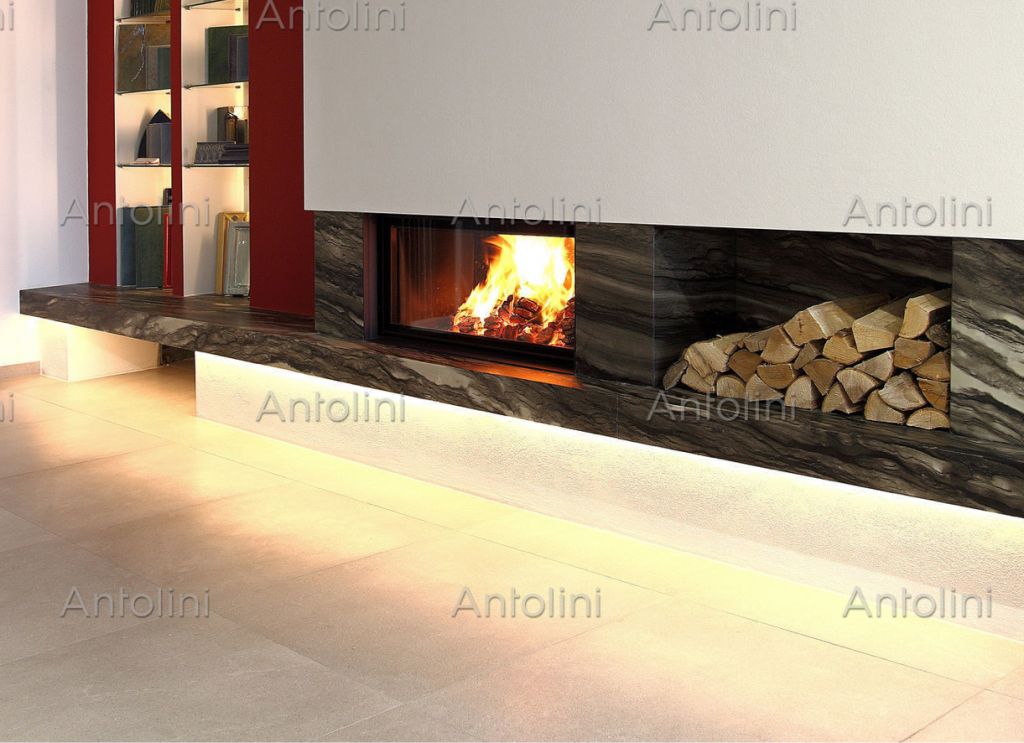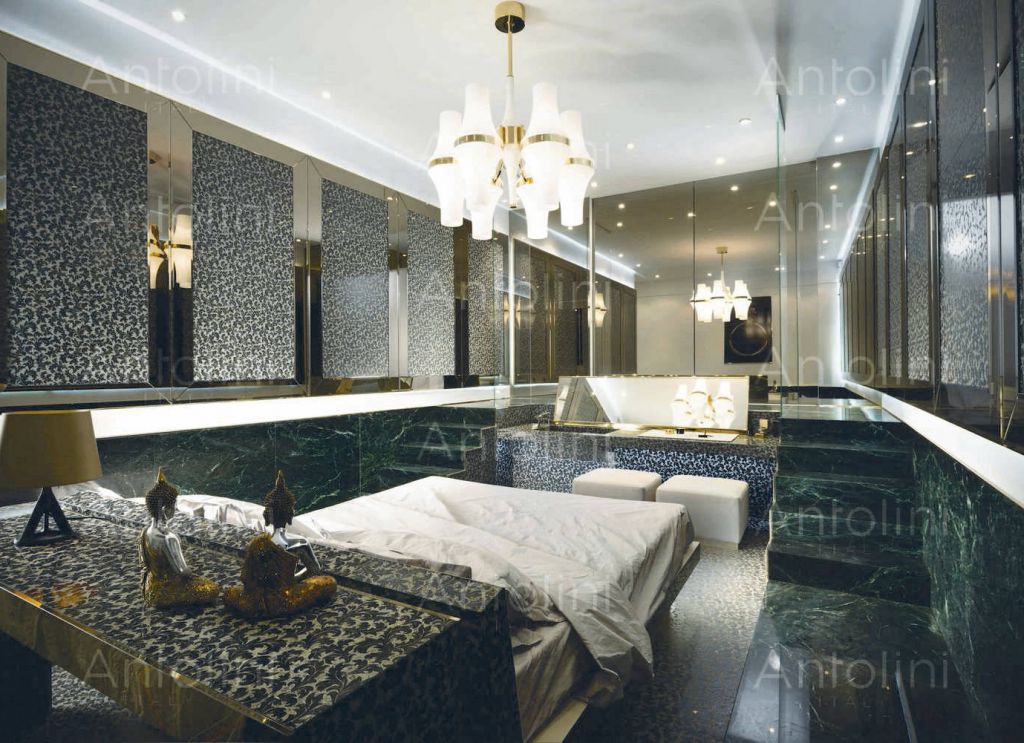 We stock over 100 colours in our exclusive showroom collection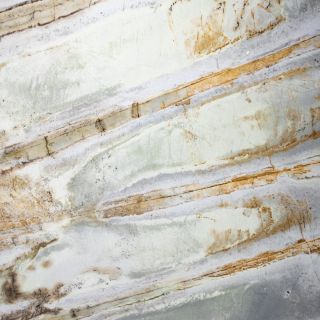 Wasabi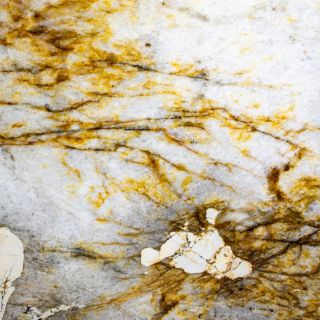 Patagonia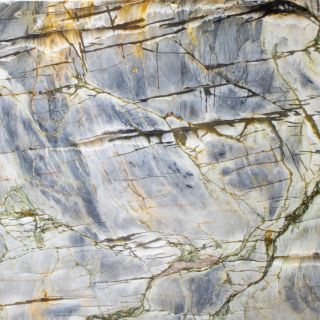 Michaelangelo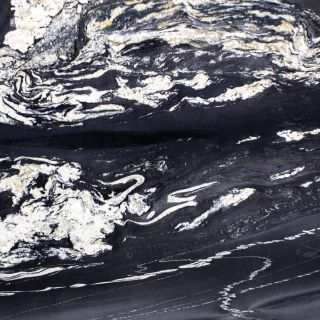 Black horse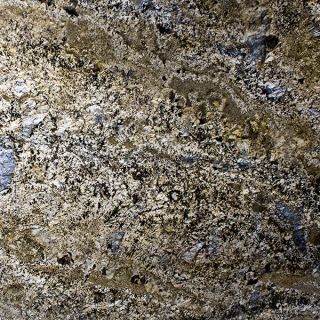 Ash Gold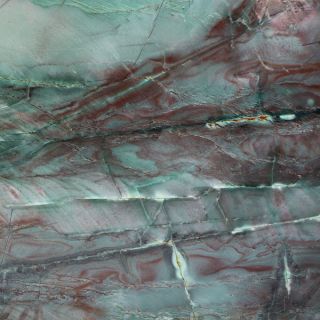 Emerald Green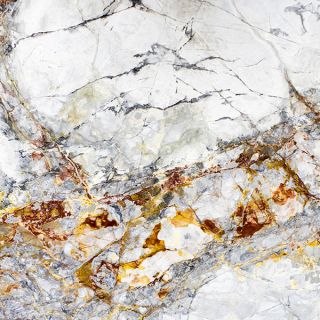 Invisible Fantasy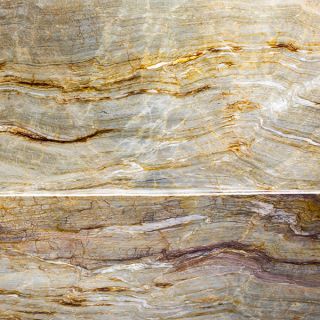 Van Gogh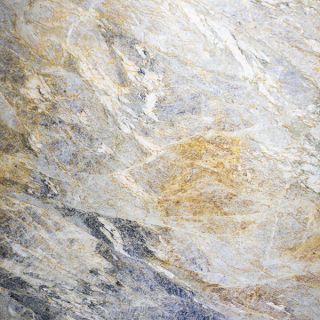 Cielo
Ready to start your project?
Visit one of our showrooms for expert advice