Transform your kitchen today
Take advantage of special offers on selected Quartz surfaces. Prices start at £1699+vat with expert templating and fitting services included.
L-shaped surfaces: from £1699+vat
Select quartz worktops. One of the most impressive stone worktop materials on the market, available at special offer prices.
This offer includes templating and fitting of an under-mounted sink and drop-in hob.
U-shaped worktop offers
Create generous work surfaces in durable, beautiful quartz, while making significant savings with our special offer.
Prices for U-shaped kitchen worktops (with under-mounted sink and drop-in hob) start at £2240+vat.
An investment for the future
Scratch resistant
Stain resistant
High acidity resistance
Extremely durable
Anti bacterial protection
Comes with a long guarantee
Book matching
The appearance of book-matched walls in the world's most photographed venues has fueled the popularity of this luxurious design feature. Slabs of deeply-veined marble or marble-effect stone are positioned in a mirror-image format, to resemble the open pages of a book. White stone, threaded with veins, swirls and ripples can create the most eye-catching masterpiece imaginable. Ask about our book-matching service today.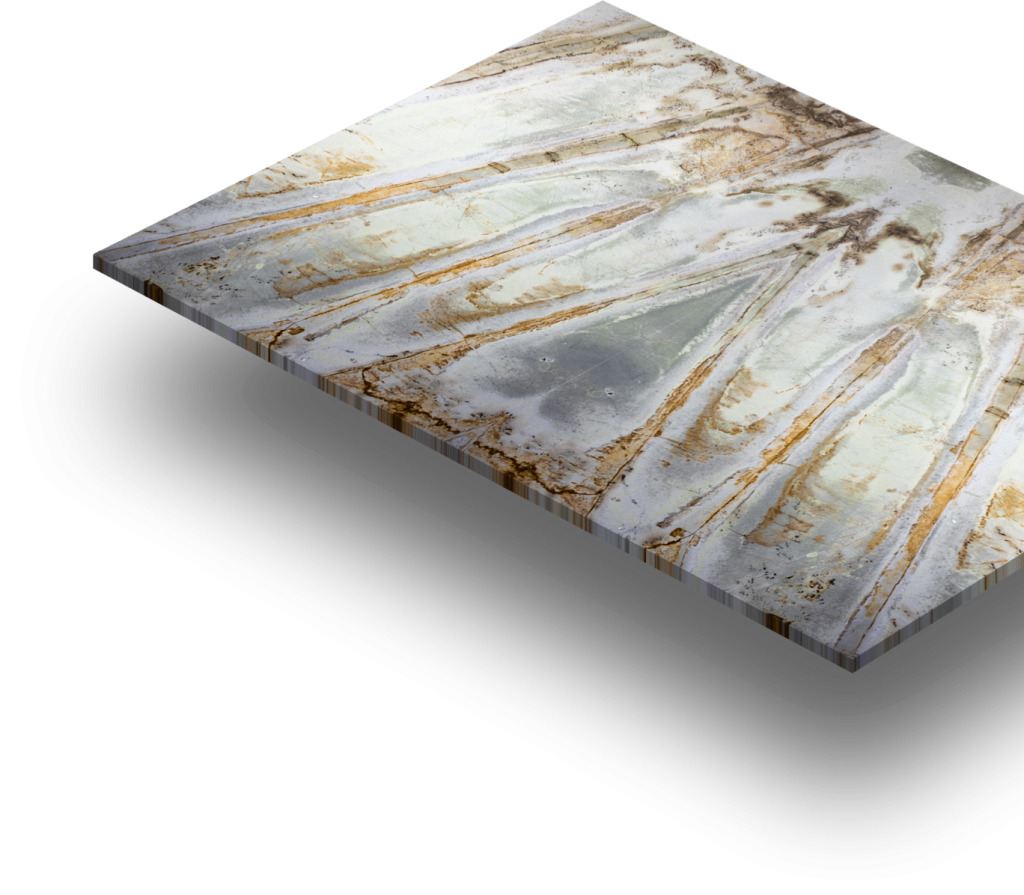 Choose Silestone
Visit our Silestone showroom to find stunning quartz worktops for your home. Silestone is the world's leading producer of quartz surfaces, which all come with a certified 10 year warranty. Quartz is one of the hardest minerals in the world and Silestone is produced using an environmentally friendly method using 94% natural materials. With over 60 colours to choose from and 3 textures there's a Silestone to suit every style of home.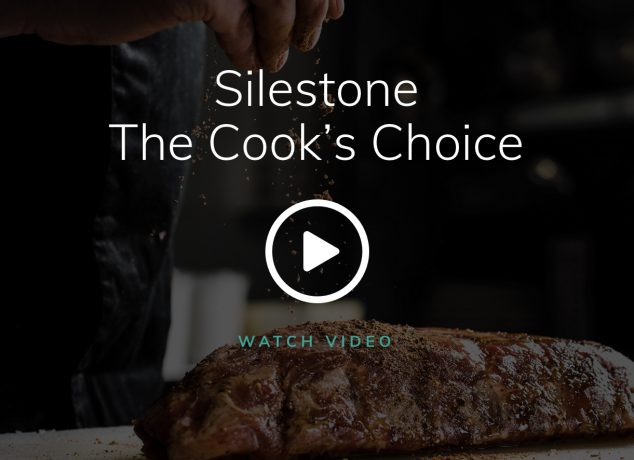 Ready to start your project?
Visit one of our showrooms for expert advice